Merry Christmas! From all of us at Lion Brand we wish you a safe and happy holiday!
A generation ago the Australian Christmas meal was similar to European traditions consisting of roasted meats and vegetables or generally foods for Winter eating. In Australia, Christmas coincides with the the summer and the heavy use of the oven for these types of foods tends to turn our kitchens into sweat boxes.
The modern Australian Christmas dinner embraces our climate and also eclectic multicultural traditions.
Needless to say Christmas over at Lion Brand will be a bit different from roasted meats and pudding!
Check out our Christmas Dinner Menu Plan for this holiday season! What will you be eating?
Christmas Dinner Menu Plan 2017
​Prawns + Maesri Seafood Sauce
Vietnamese Grilled Pork & Rice Noodles (Bún Thịt Nướng)
Vietnamese Chicken Salad (Gỏi Gà Bắp Cải)
Thai Mango Sticky Rice  (Khao Niew Mamuang | ข้าวเหนียวมะม่วง)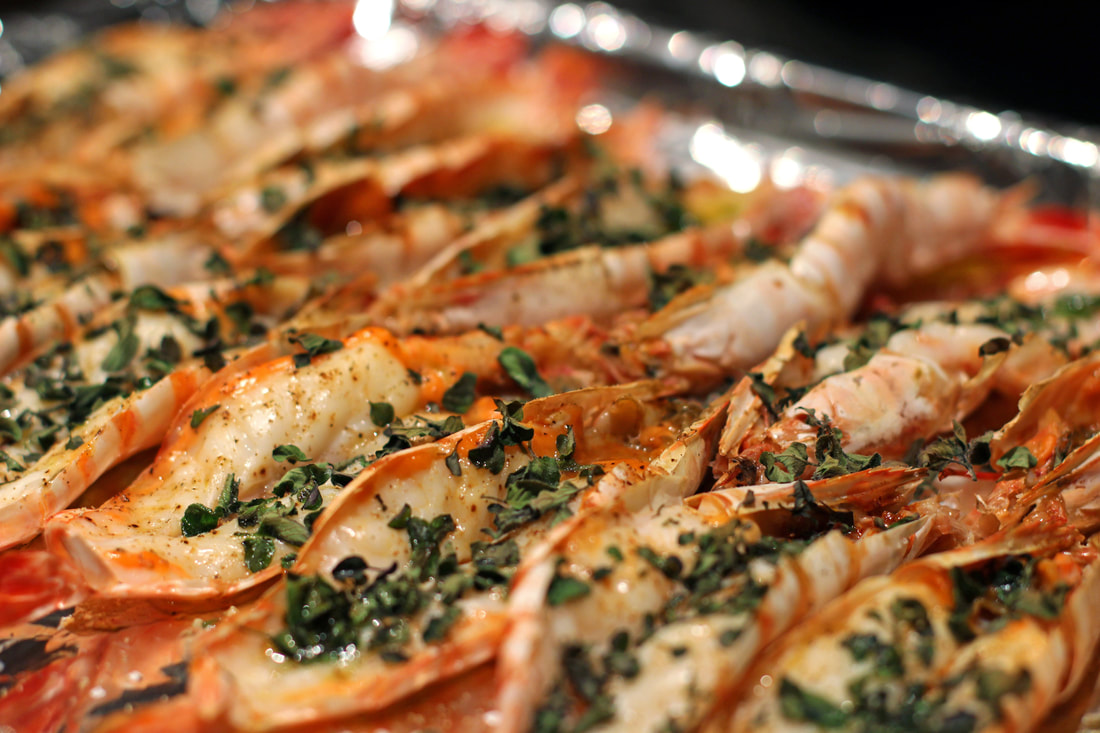 ​Prawns + Seafood Sauce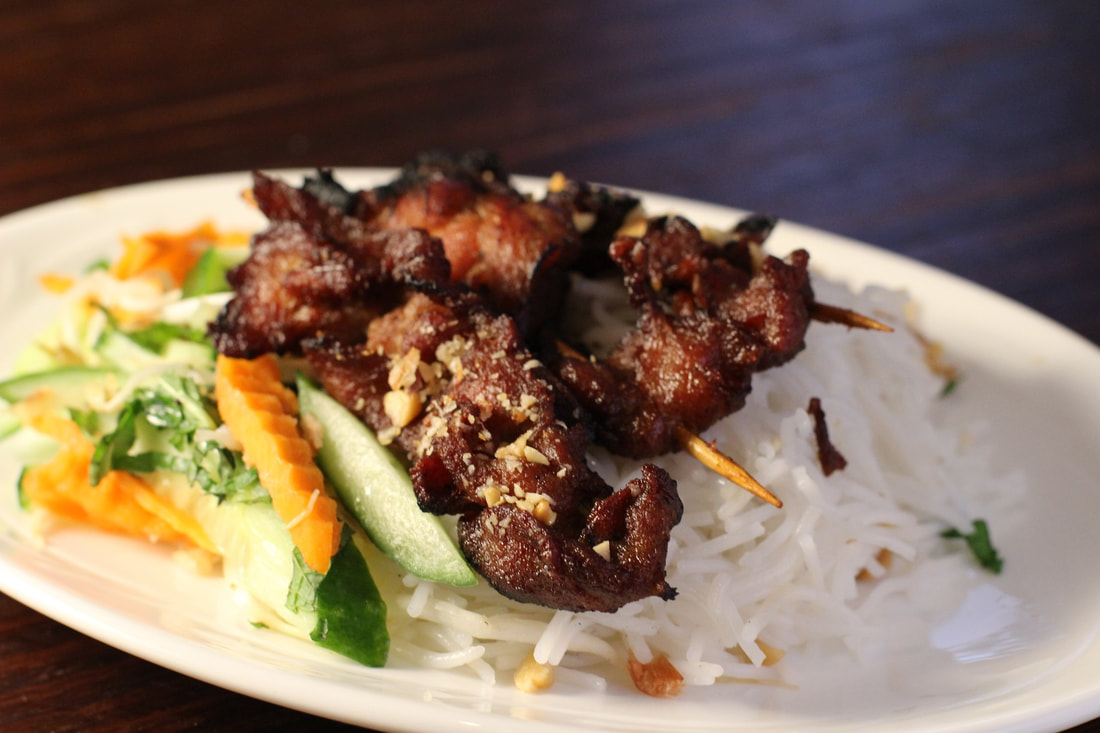 Vietnamese Grilled Pork & Rice Noodles (Bún Thịt Nướng)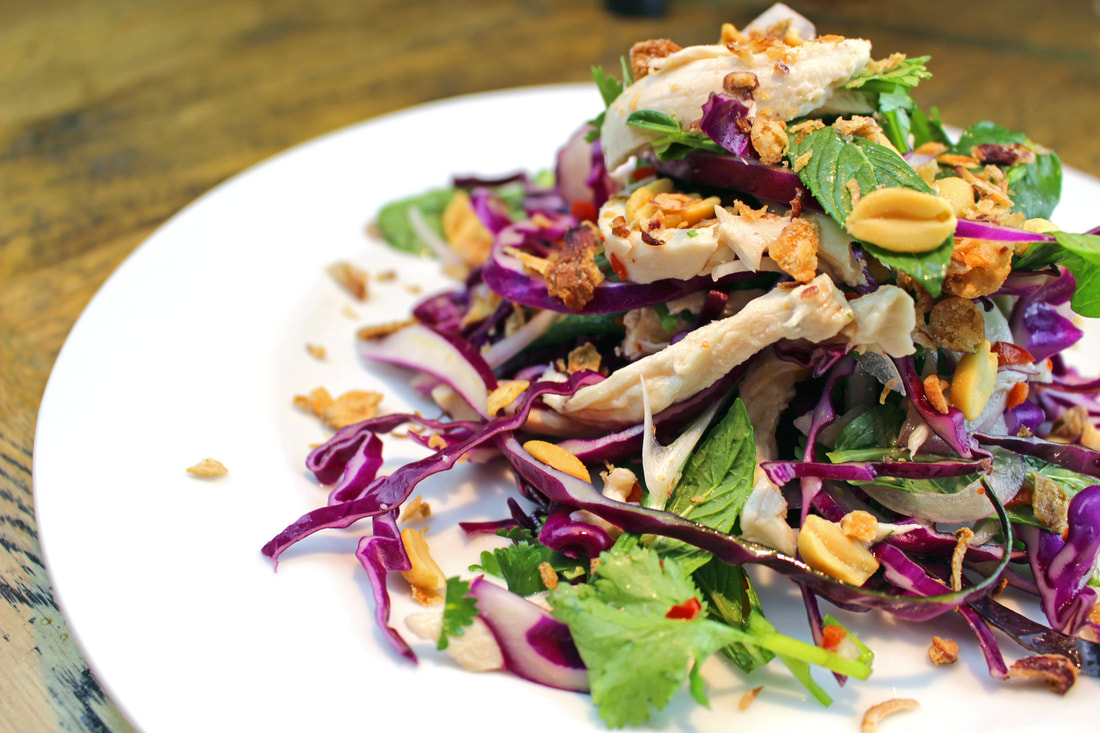 Vietnamese Chicken Salad (Gỏi Gà Bắp Cải)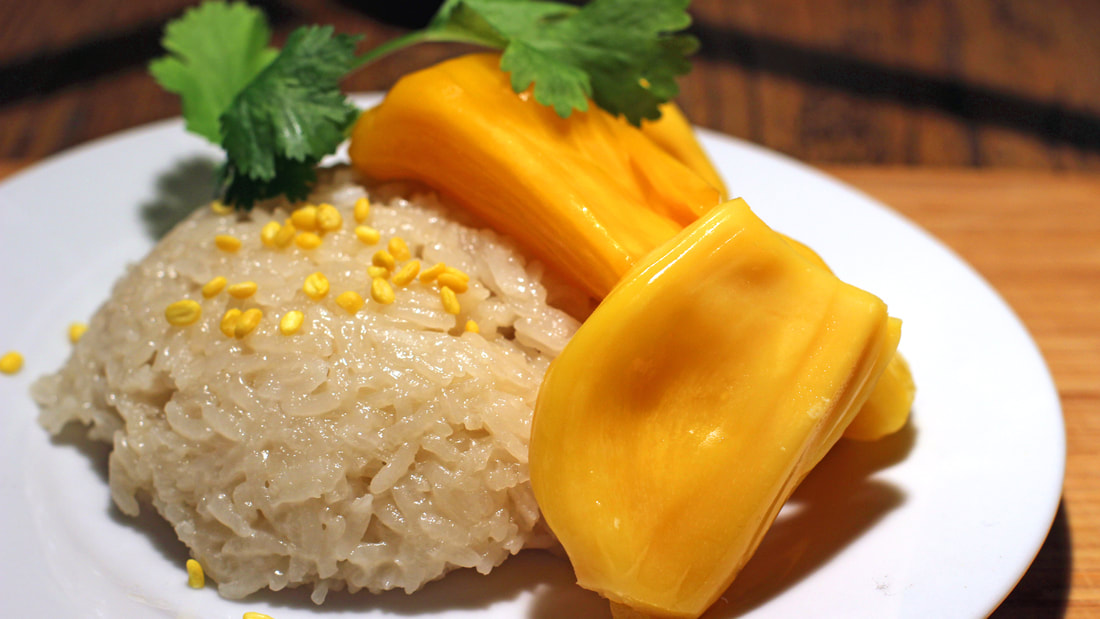 Coconut Sticky Rice with Jackfruit…. it will be Mango on the day