Lion Brand Rice Paper: A Fresh and Natural Delight
Looking for a fresh and natural snack or meal option? Look no further than Lion Brand Rice Paper Rolls, a Vietnamese staple that is gaining popularity across Australia. What makes Lion Brand Rice paper rolls so special? Let's take a closer look.
First and foremost, Lion Brand Rice Paper is made from premium, natural ingredients sourced directly from Vietnam. It is a completely natural product with no added chemicals or preservatives, resulting in a product that is pure of taste and fragrance. The rice paper is naturally white and has an aesthetically pleasing colour.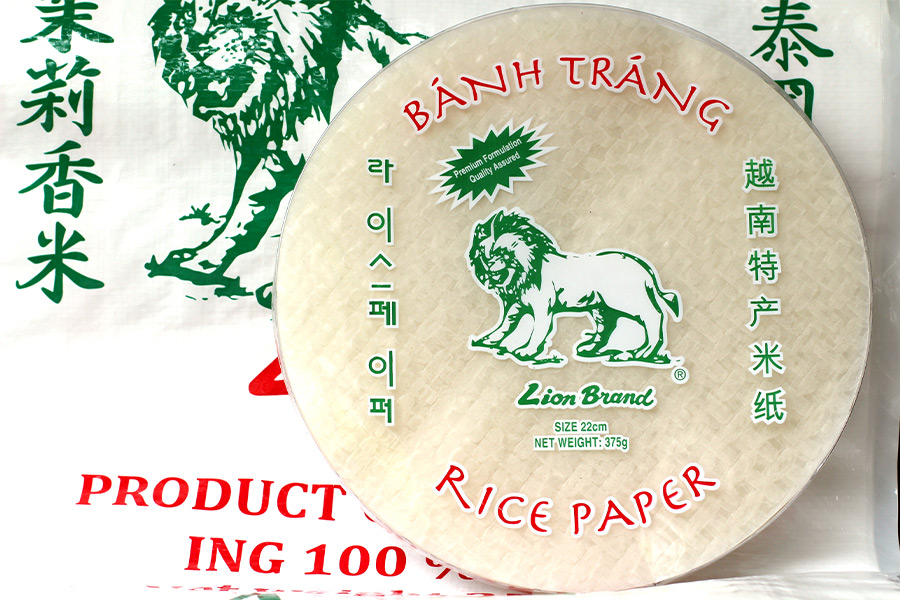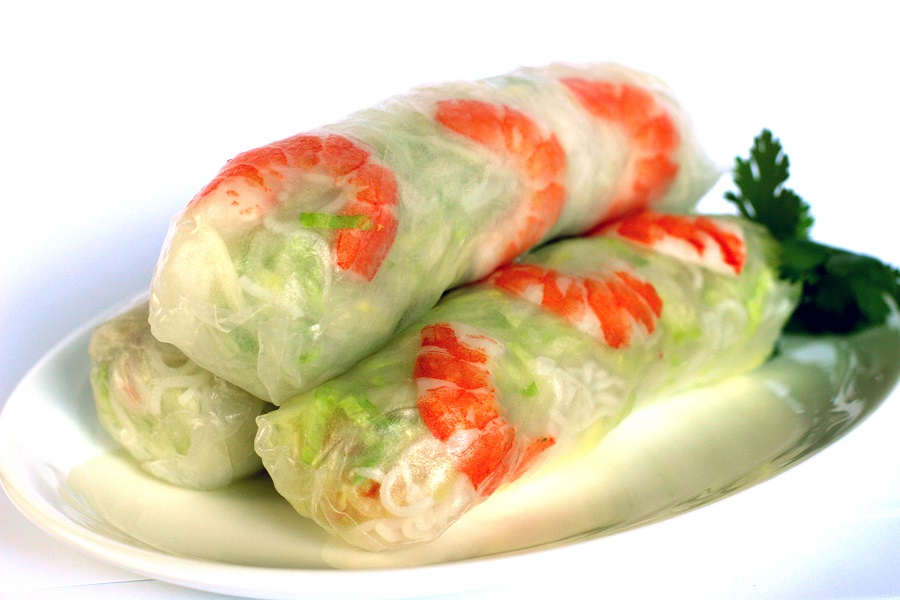 The unique texture of Lion Brand Rice Paper Rolls is due to their strength, which allows you to hold all your favourite ingredients in one bite without worrying about the rice paper breaking or falling apart. The flavour of our rice paper strikes the perfect balance, enhancing the taste of the fillings without overpowering them.
Preparing Lion Brand Rice Paper couldn't be easier. Simply soak them in warm water for a few seconds, and you're ready to wrap your favourite ingredients. This convenience makes them a perfect choice for busy individuals who want a quick and healthy meal or snack.
Our rice paper rolls are made with high-quality ingredients and are designed to last longer. If you can't finish your rice paper rolls, simply store them in the fridge and they will stay soft and fresh for up to 24 hours.
Enjoy them whenever you want! Lion Brand Rice Paper is a versatile ingredient that you can use in many dishes. Use them as a substitute for tortillas or bread in sandwiches or bake them to make crispy chips. And with their gluten-free, vegan, and low-calorie properties, it is an ideal choice for people with dietary restrictions or preferences.
Lion Brand Rice Paper Rolls are available in all popular sizes, including 16 cm 30x375g and 10x1kg (Round), 22 cm 30x375g and 10x1kg (round) and square 30x375g.
At Lion Brand, we take pride in our commitment to providing high-quality rice paper rolls that are not only delicious but also healthy and natural. Whether you are using them to make traditional Vietnamese spring rolls or to create your own unique dish, you can trust that Lion Brand Rice paper rolls will deliver the perfect taste and texture every time.
Our Lion Brand Rice Paper is a favourite choice for restaurants that specialise in Vietnamese fresh rolls. Try them today and experience the difference for yourself!