Pad Thai is a stir-fried rice noodle dish that is a signature street food of Thailand and we have previously posted a full recipe as well as history and origins of this dish. Here's a new recipe for home cooks using Lion Brand Chantaburi Rice Sticks.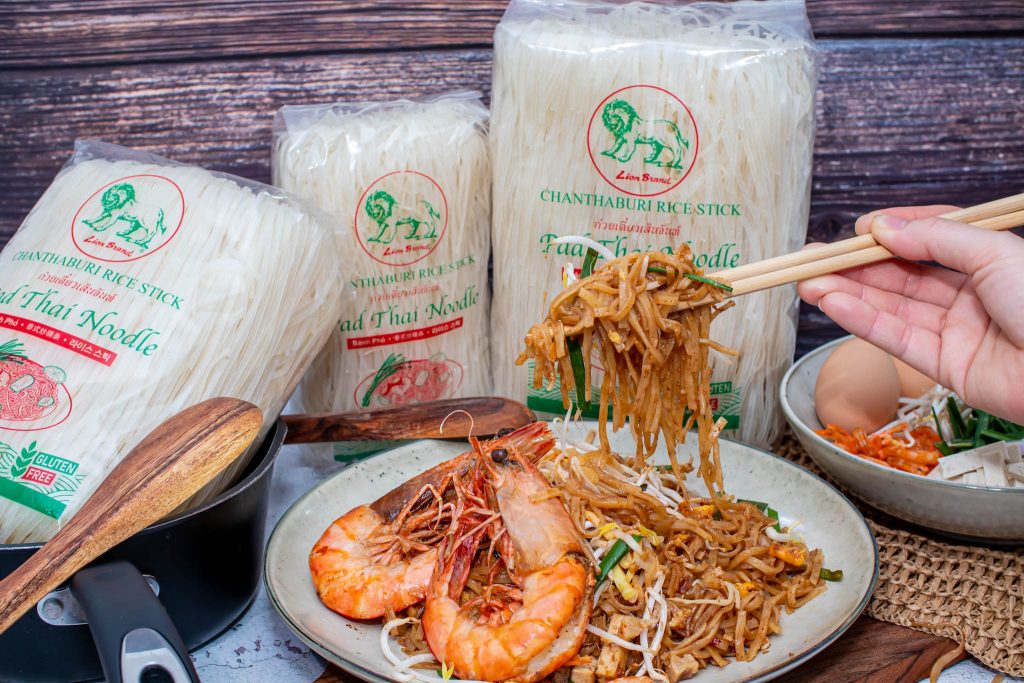 The people of Chanthaburi take great pride in their noodle-making traditions, and many of the recipes have been passed down from generation to generation. Sometimes the noodle recipes would be kept secret for many years!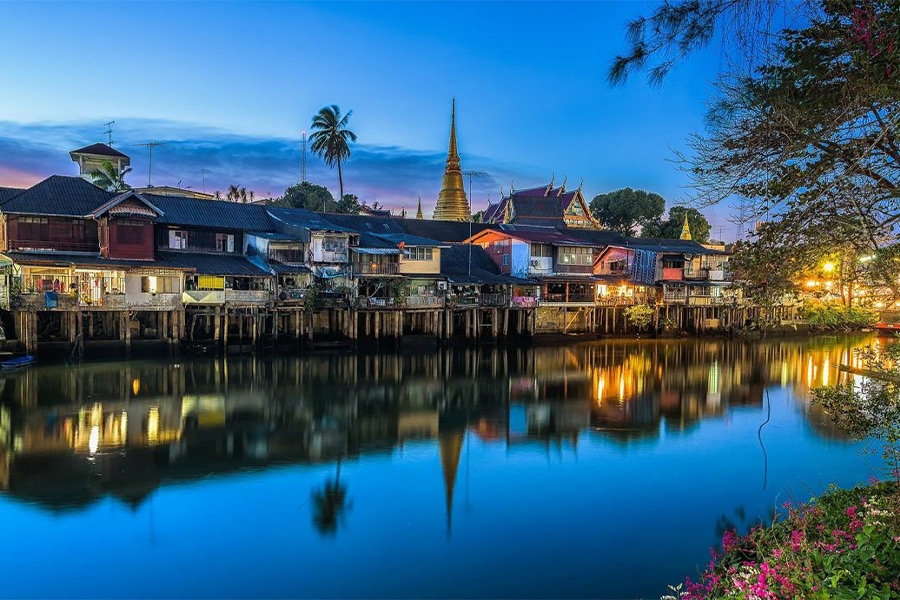 Chantaburi (horizonguides.com/thailand/chanthaburi)
Lion Brand Chantaburi Rice Sticks have a delectable texture and keep perfectly separated when stir frying. Perfect for both home cooks and restaurant owners, Lion Brand Chantaburi Rice Sticks are the secret to making the best traditional Pad Thai!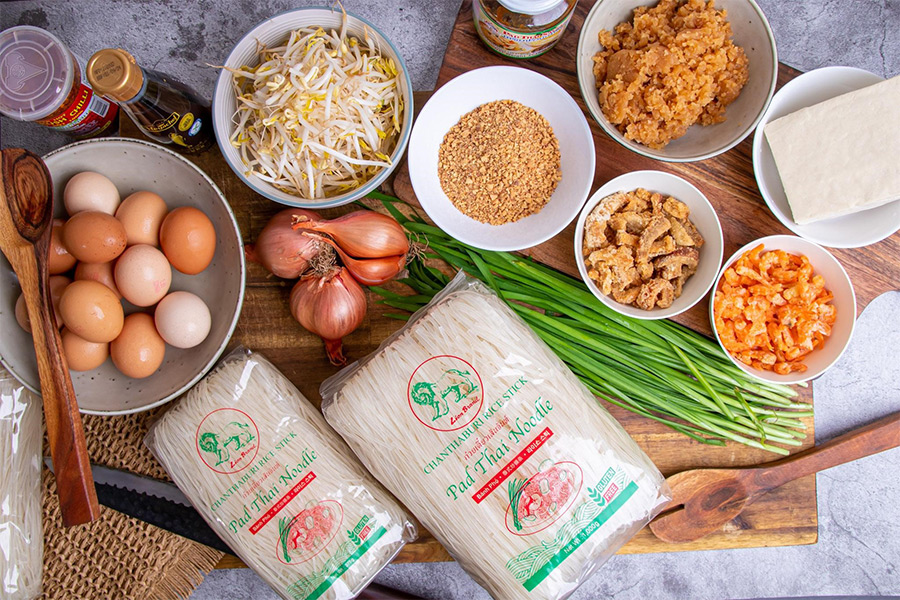 Ingredients
120g Lion Brand Chantaburi Rice Stick Noodles
2 tbsp Por Kwan Pad Thai Sauce
¼ red onion
100g hard tofu
50g chives
3 large tiger prawns
2 tbsp dried shrimp
2 eggs
3 tbsp chopped preserved sweet radish
¼ cup crushed roasted peanuts
Lime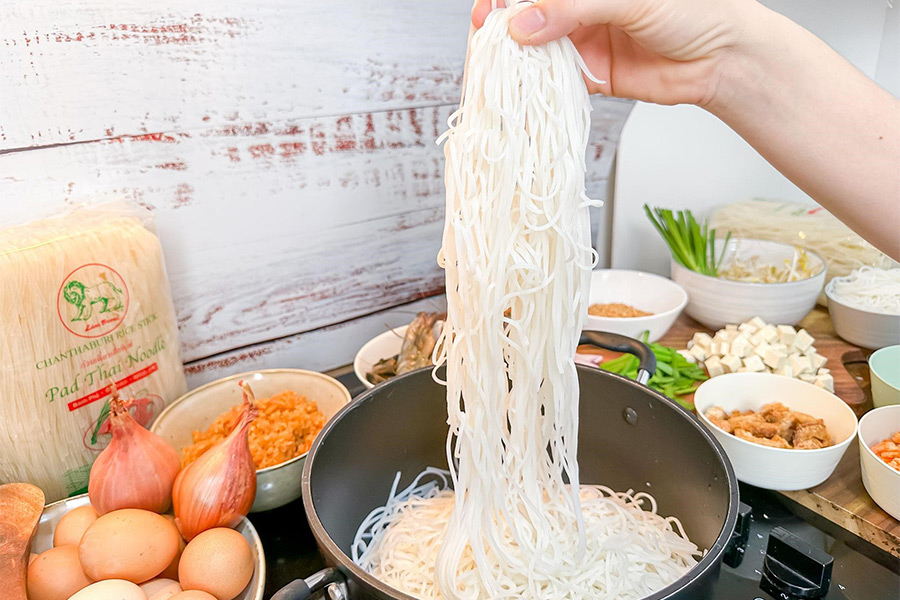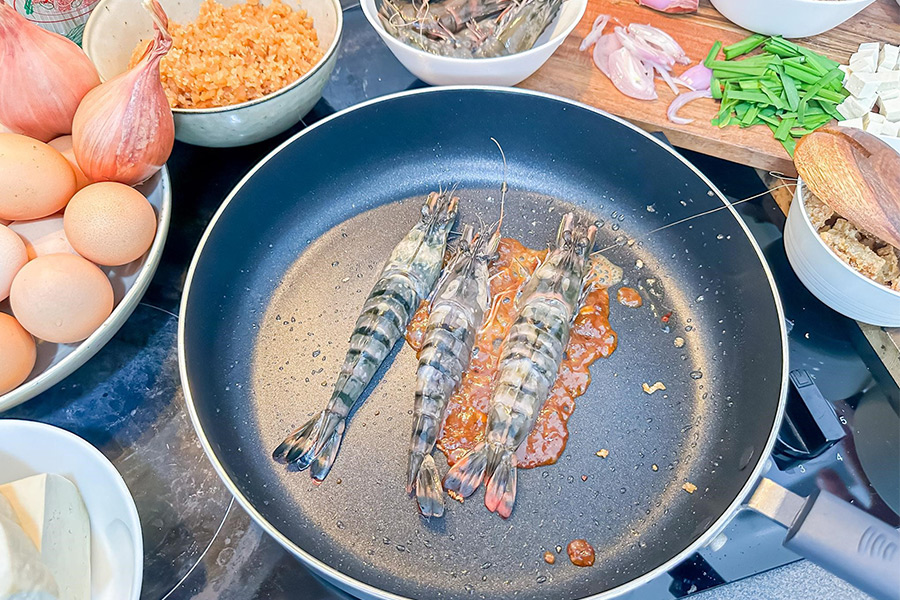 Preparation
Soak Lion Brand Chantaburi Rice Stick in warm water for 5-8 min and drain well
Slice red onions
Chop hard tofu into cubes
Slice chives in 4-5cm strips
Butterfly tiger prawns and devein them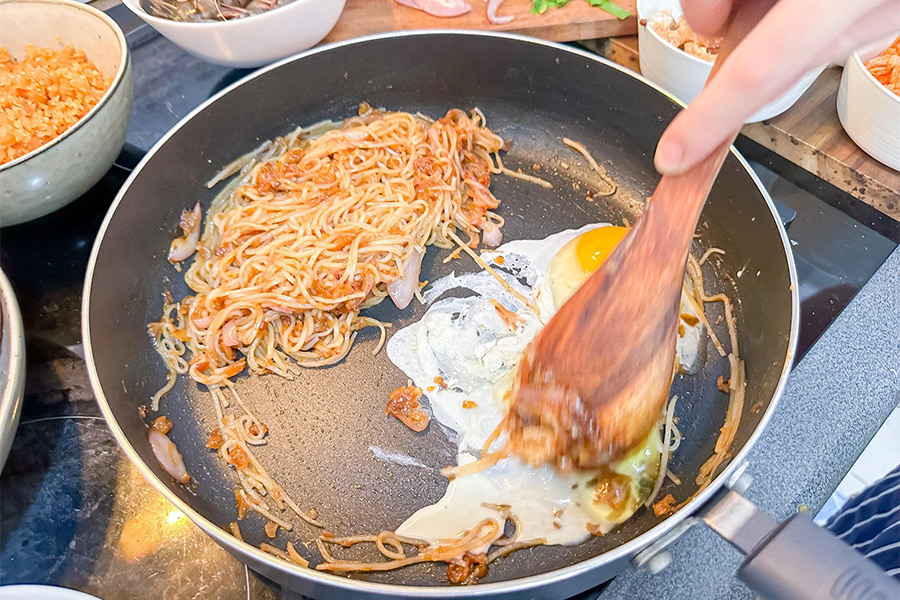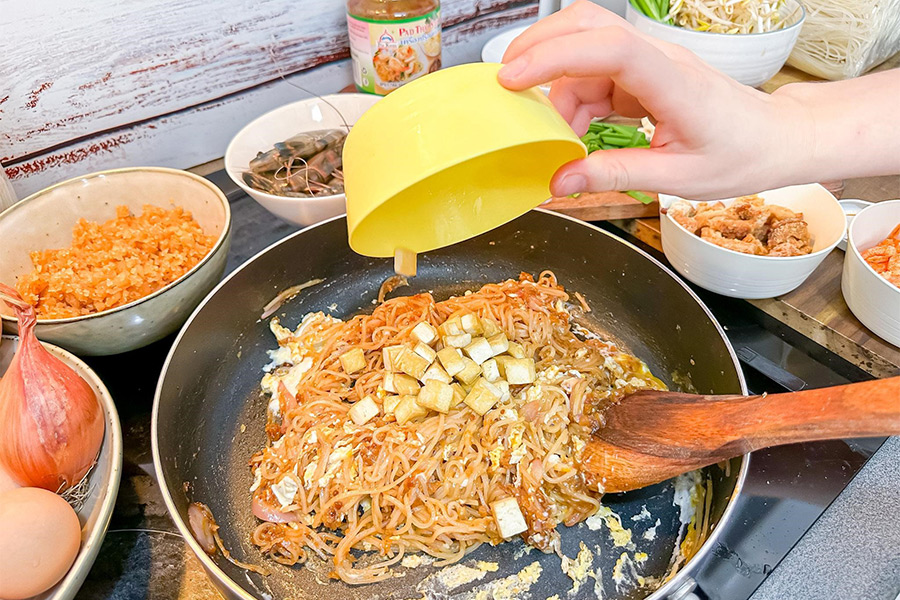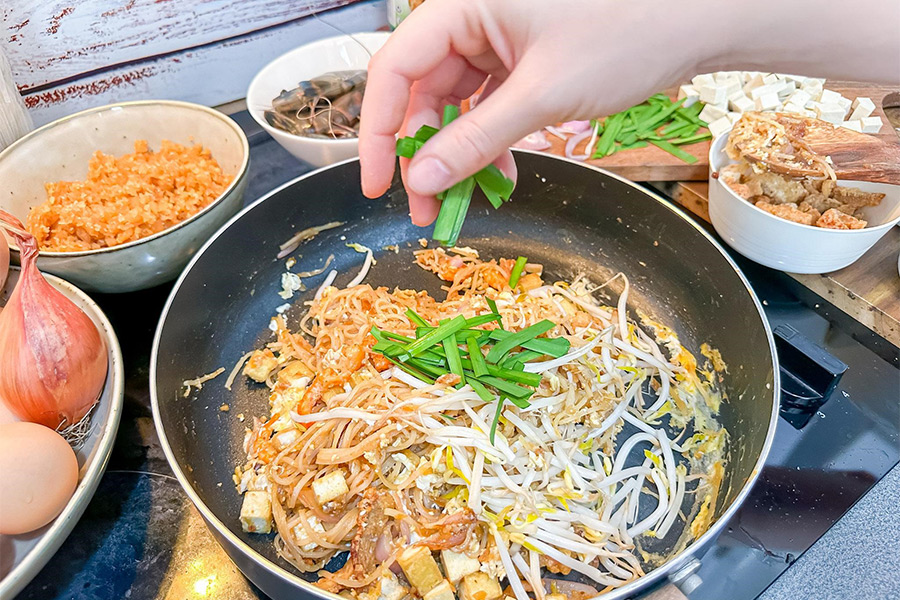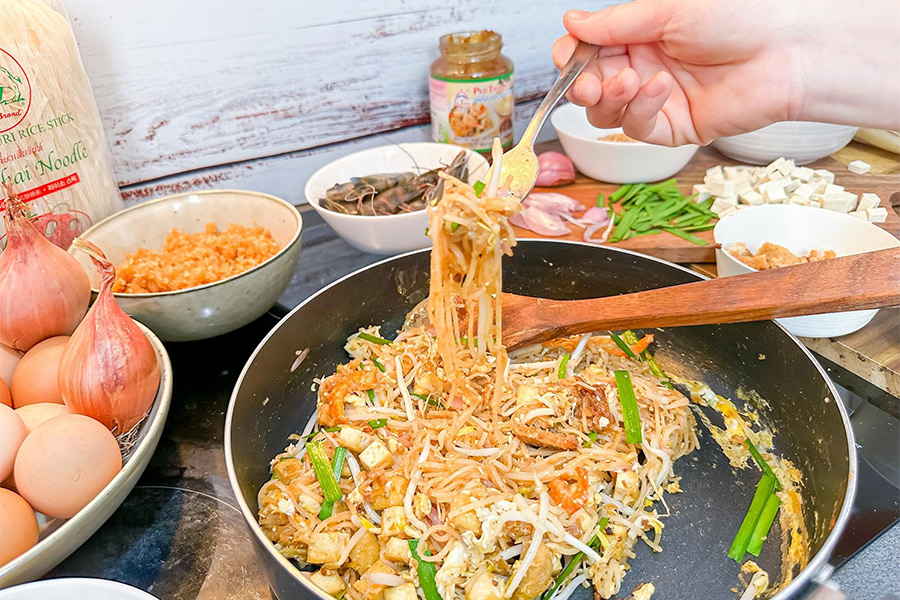 Method
Stir fry tiger prawns in pad thai sauce until cooked then set aside
Saute hard tofu and sliced red onion
Add preserved chopped sweet radish
Add pad thai sauce and Lion Brand Chantaburi Rice Stick
Add 2 eggs and stir fry until cooked
Add tofu, crisp pork belly and dried shrimp
Add bean sprouts and chives
Stir fry ingredients and mix well
Add tiger prawns to the dish and squeeze lime
Garnish with roasted peanuts, extra bean sprouts, chives and lime