Braised Beef and Tendon Recipe
This soup is perfect served on its own, with steamed rice or by adding the noodles. The dish takes time to make so it is often considered a weekend cooking dish. In Thailand we traditionally cook it in a big pot, which ensures a few days of feasting for a family – Charinya Ruecha of @charinyas_kitchen
Cold season is here, so it's time to head to the kitchen to make a hearty, warming meal. This time I would like to share with you a delicious Asian soup, braised beef and beef tendon.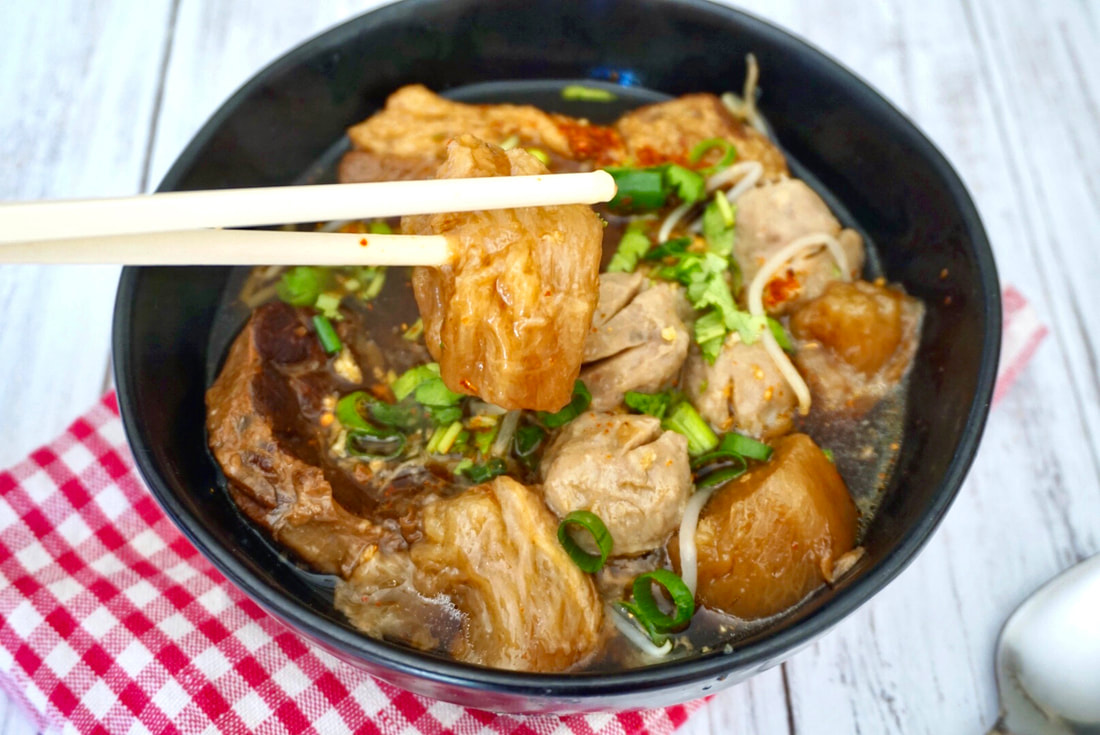 Braised beef and beef tendon is found in many Asian countries included Thailand. The original recipe is believed to have arrived with Chinese migrants, but over time the recipe has evolved to suit Thai preferences.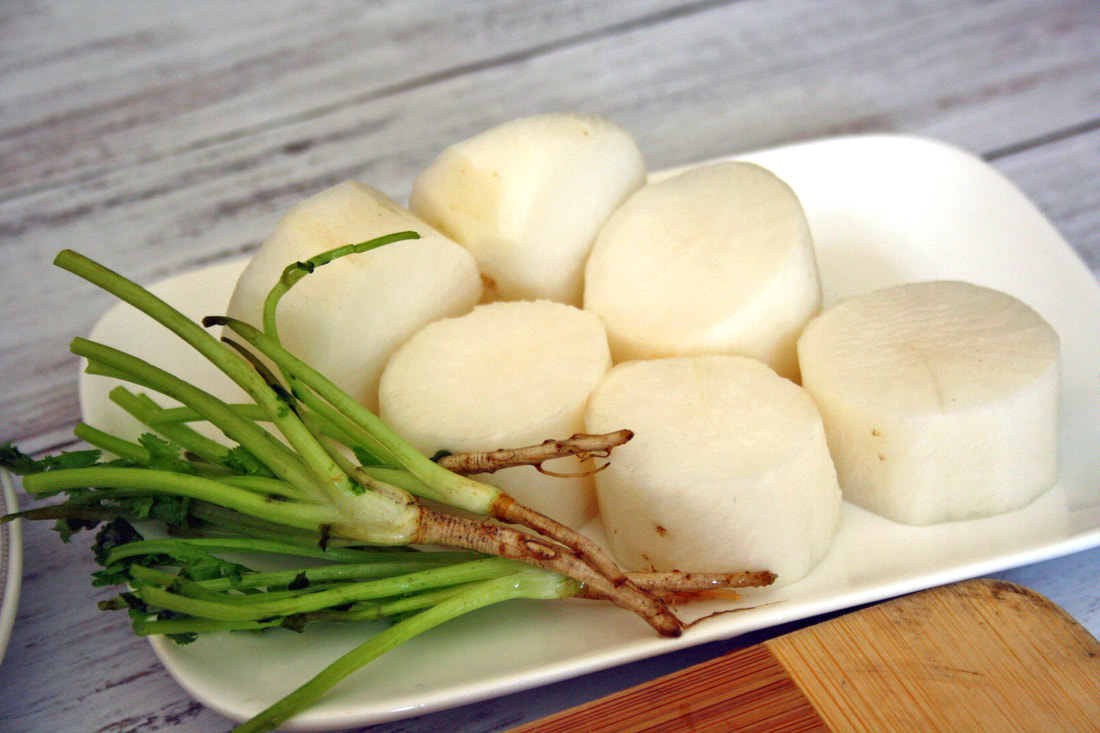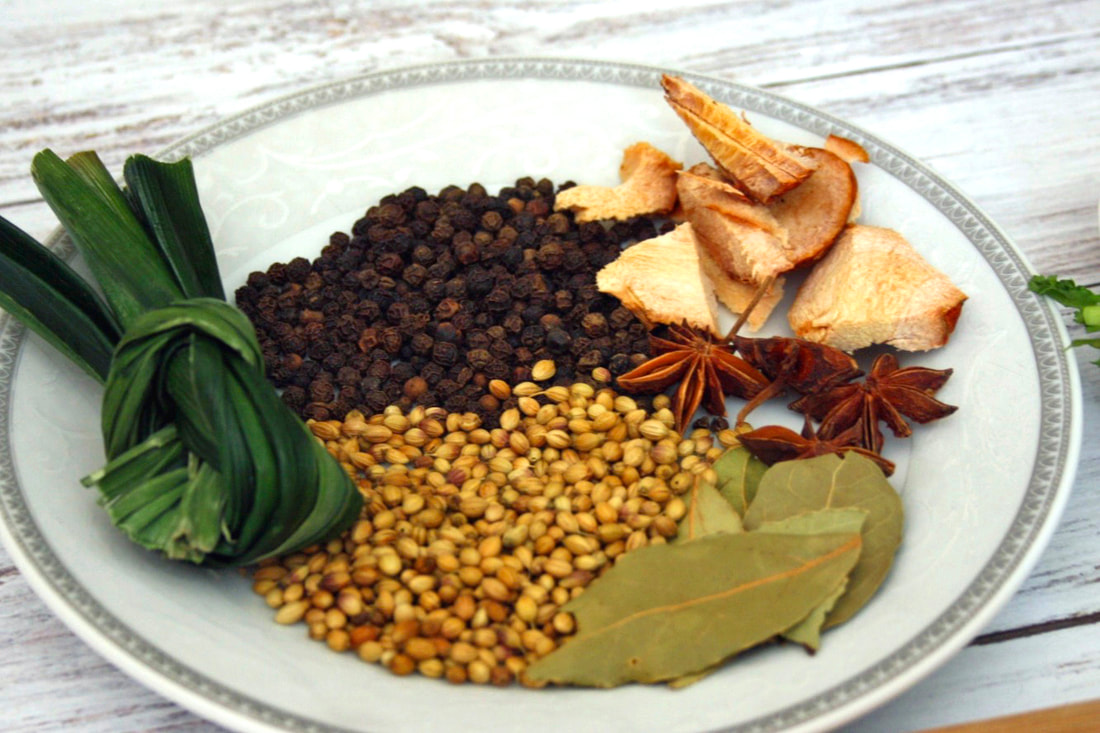 Many Westerners might think that beef tendon and other offal is unappealing, but they are very popular in Asian cuisines.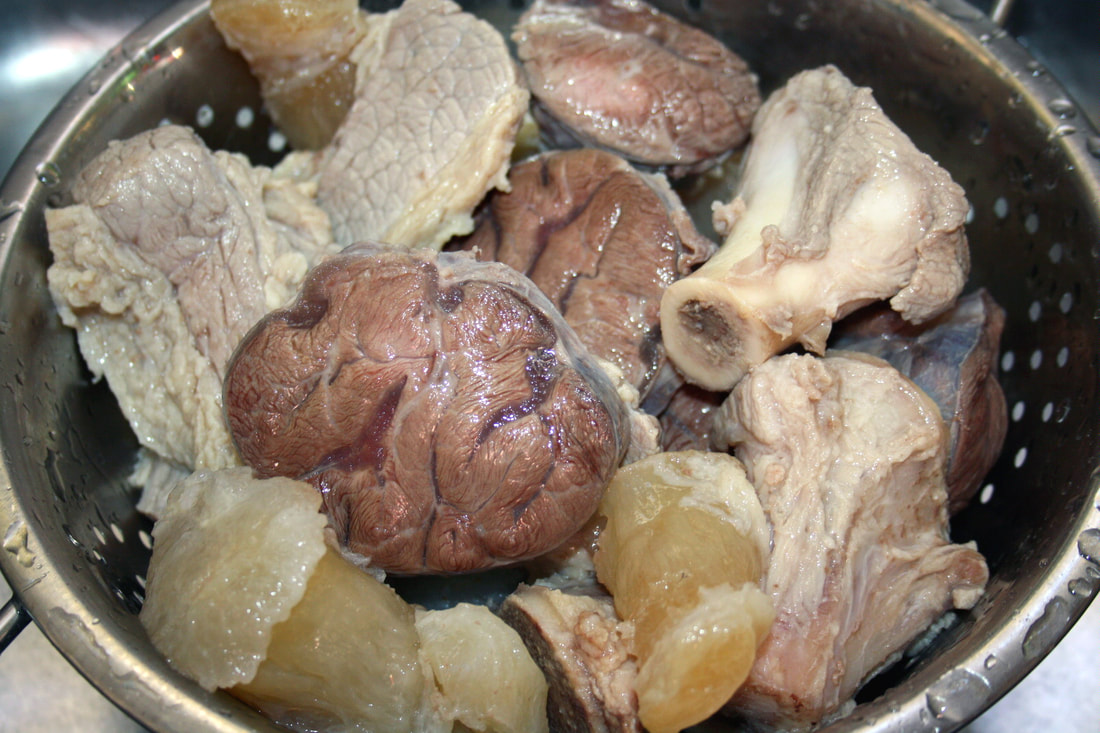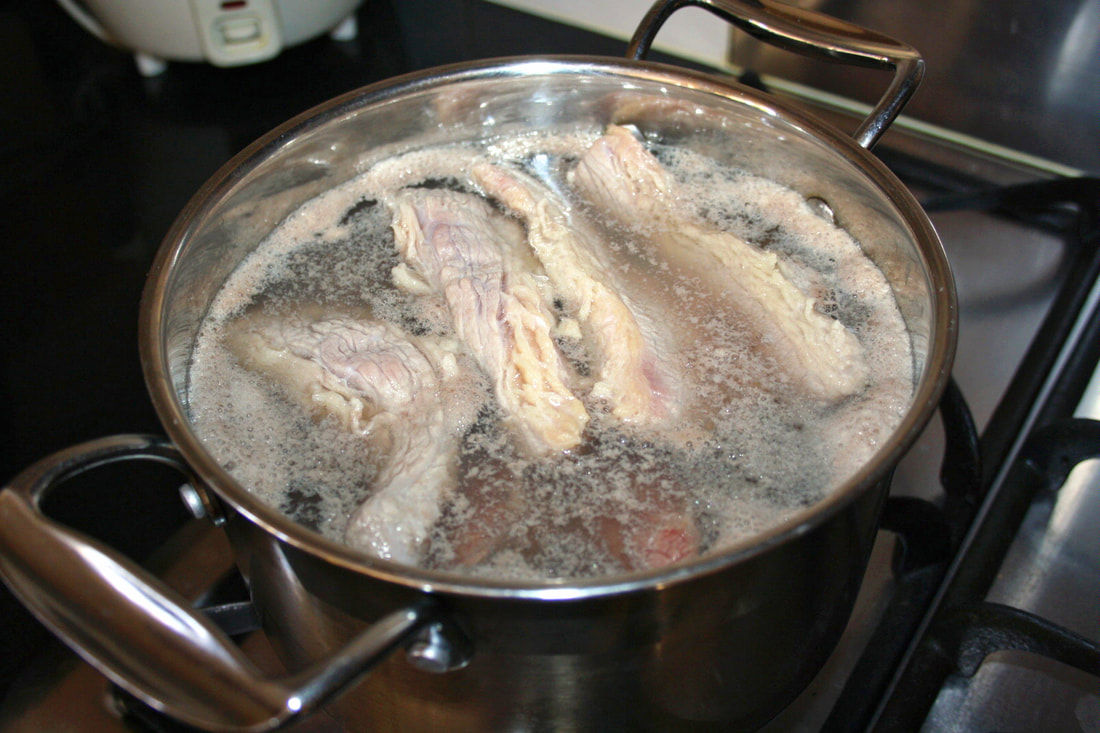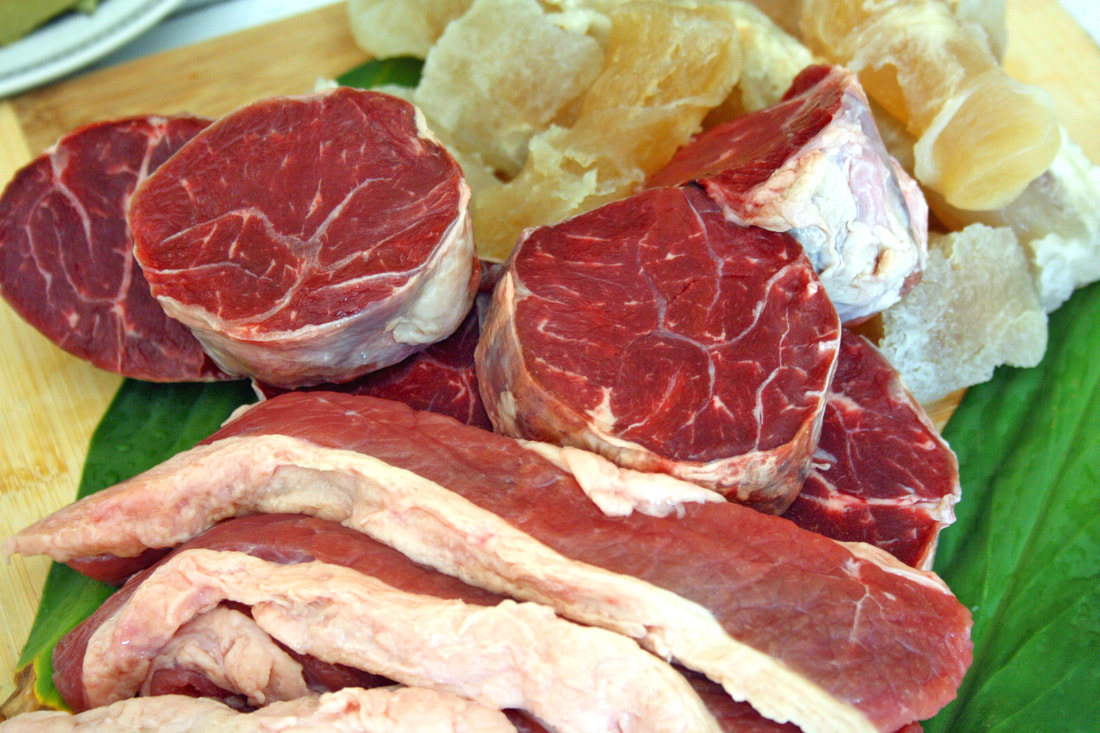 This soup is perfect served on its own, with steamed rice or by adding the noodles.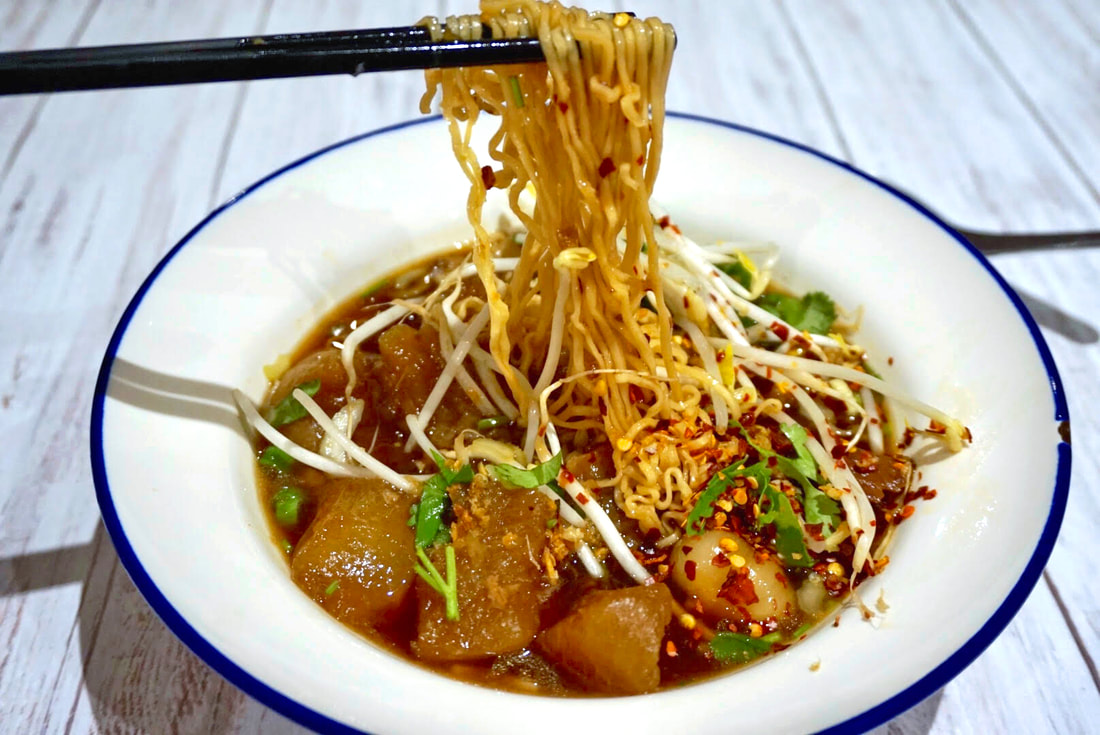 The dish takes time to make so it is often considered a weekend cooking dish. In Thailand we traditionally cook it in a big pot, which ensures a few days of feasting for a family.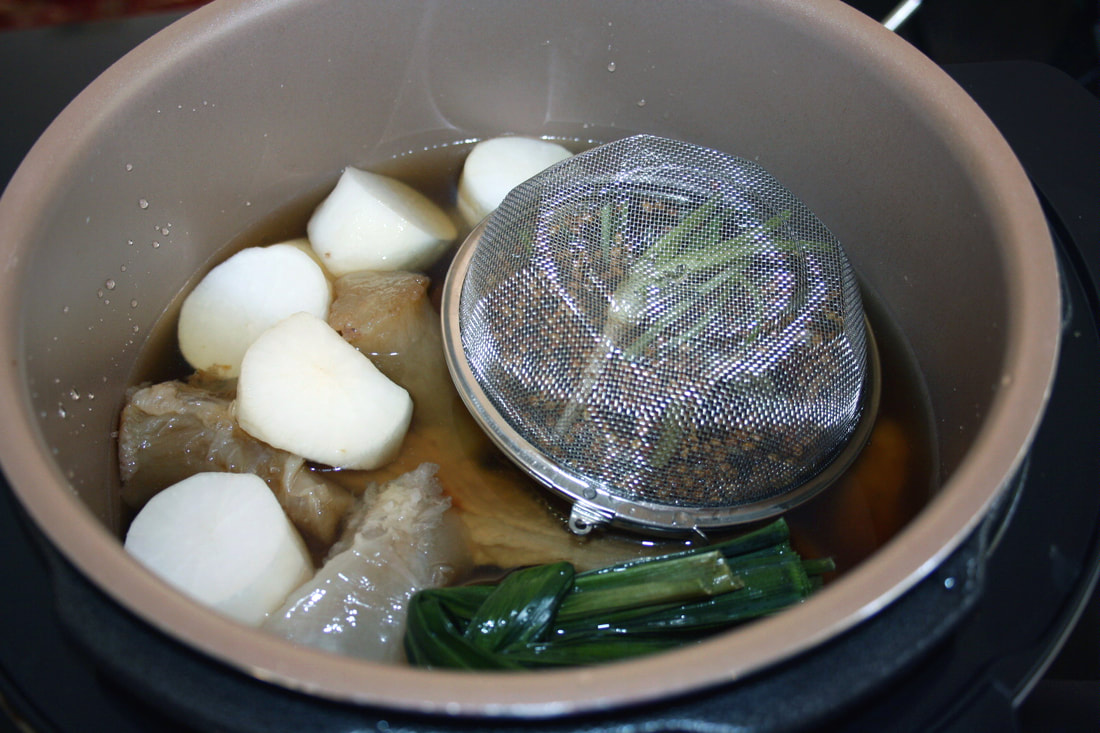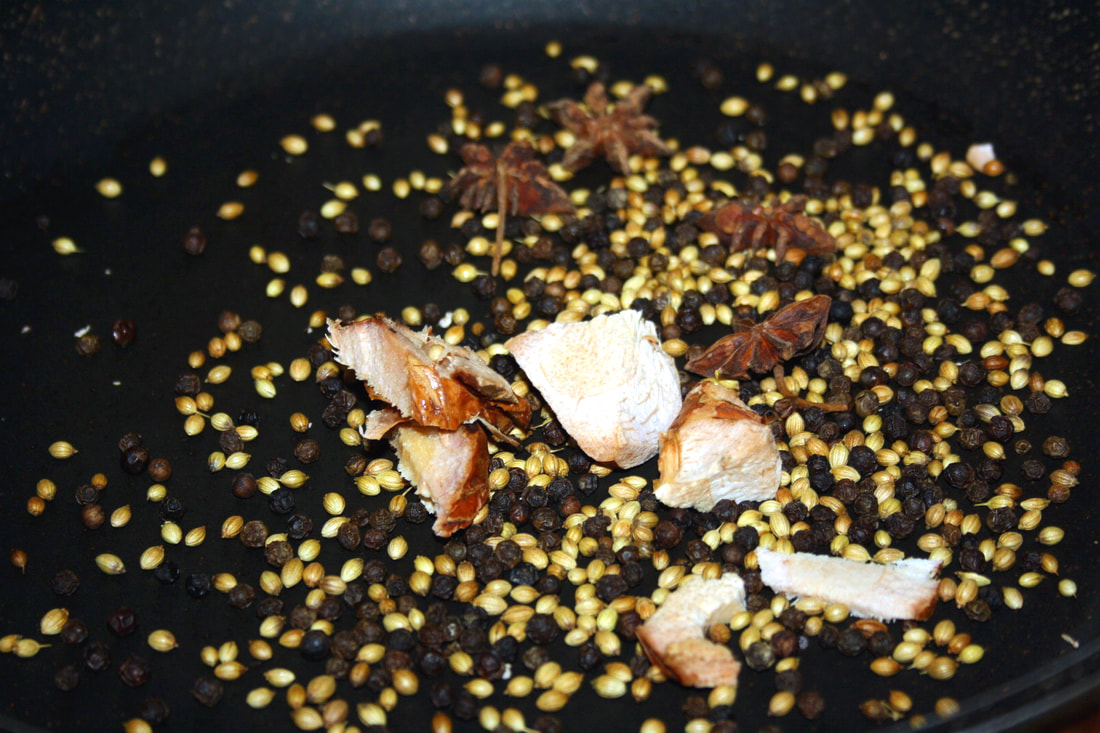 Ingredients
1.5 kg Beef brisket, shank and tendon
200g Beef bone
1 tbsp. Coriander seed
1 tbsp. Black pepper
1 Cinnamon stick (I didn't use it this time)
3-4 Star anises
5-6 sliced galangal
3-4 Bay leaves
3 Coriander roots
3-4 Pandan leaves (optional)
5-6 pieces of white radish
1 tbsp. rock sugar
1 tsp sea salt
3 pickled garlic
3 tbsp. pickled garlic juice
¼ cup Seasoning sauce
¼ cup Soy sauce
¼ cup of oyster sauce
¼ cup dark soy sauce
Additional ingredients for serving
Bean sprout, fried garlic, chopped coriander, chopped spring onion, chilli flakes and beef balls.
Method
Toast Coriander seed, Black pepper, Cinnamon stick, Star anises and sliced galangal in a frying pan until fragrance.
Wrap the ingredients in step 1 (along with bay leaves and coriander roots) in a thin white cloth or put in a stainless steel strainer mesh. Place in the pressure cooker with the beef.
Boil the beef, beef tendon and bone in the boiling water for 15 minutes and discard the water. Give the beef and bone a good rinse.
Add the beef, beef tendon and bone in the pressure cooker followed by the ingredients in step 2, the rest of ingredients and sauces then add water to cover the meat and ingredients.
Braise until tender. Pressure cookers vary, but I cook mine for 40 mins. Your braised beef is now ready to serve the way you like.
Happy cooking!