Minced Prawns and Pork in Coconut Milk | Lone Goong
Lone is a dish from the centre of Thailand, The dish is usually categorised as a dip, but is often served as a main dish alongside fresh vegetables such as long bean (snake beans), cucumber, lettuce, cabbage, eggplant and young ginger… The taste is led by sour follow by saltiness and sweetness. The coconut milk in the dish is what makes it distinctively creamy – Charinya of @charinyas_kitchen
When I think about recipes to share with you guys for the Lion brand blog post I always want to keep them as simple and as authentic as possible. My idea is that this gives you the best chance (and incentive!) to follow the recipe and make it yourself at home.
For a while now I have been sharing popular classic recipes like Pad Thai, Tom yum and Crying tiger which I believe many of you would have heard of and be familiar with. This time let's talk about something different but still simple. I would like to show you how to make "Lone" (หลน).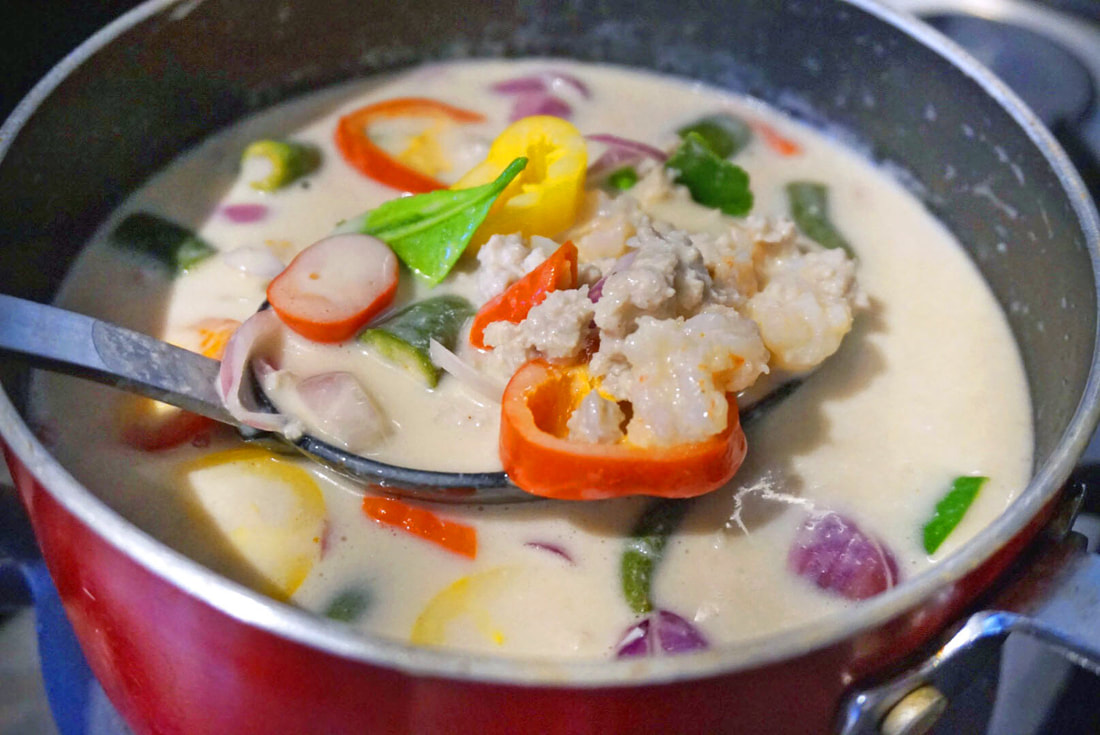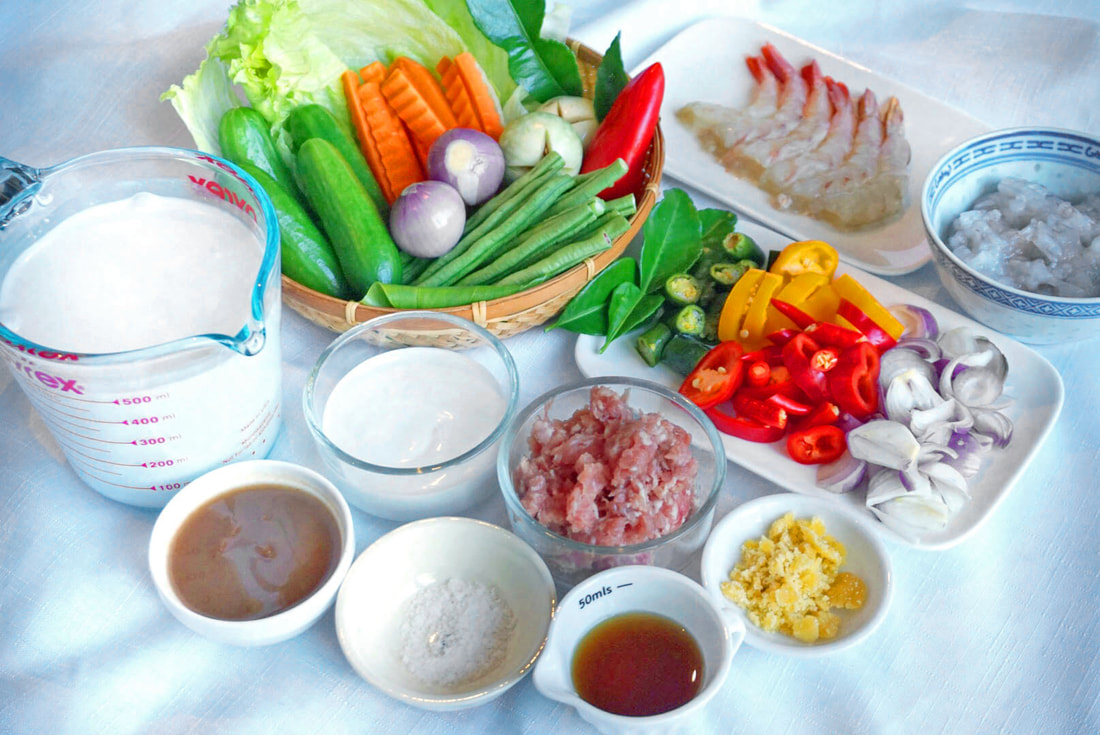 Lone is a dish from the centre of Thailand, The dish is usually categorised as a dip, but is often served as a main dish alongside fresh vegetables such as long bean (snake beans), cucumber, lettuce, cabbage, eggplant, young ginger etc.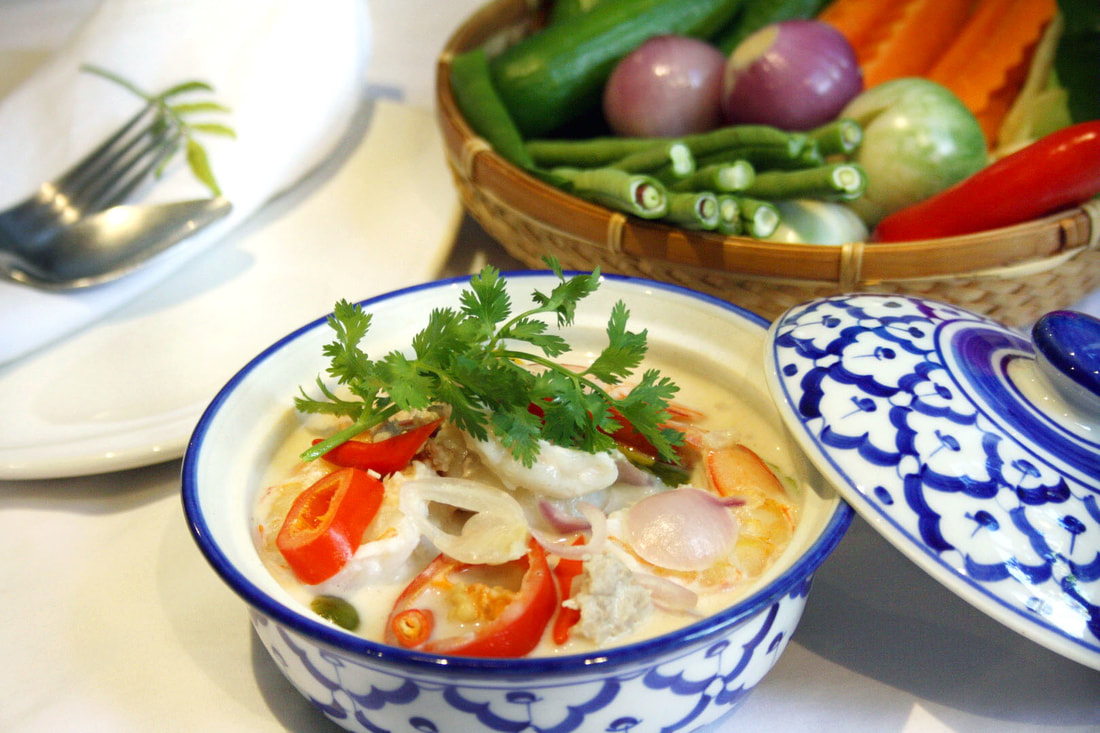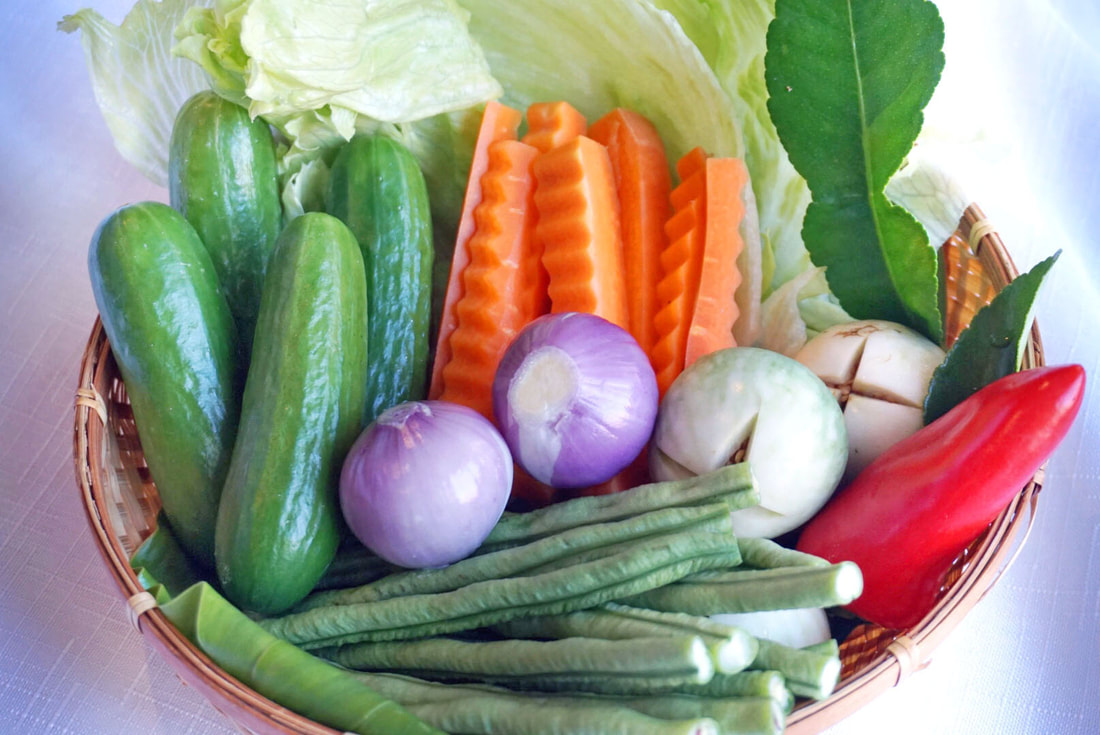 The taste is led by sour follow by saltiness and sweetness. The coconut milk in the dish is what makes it distinctively creamy.
The most common Lone dish is Lone tao jiaw (Fermented soya beans) but there are many more types of lone, such as Lone Pu (crab), Lone pla in see khem (salted king fish) and Lone tuna (tuna).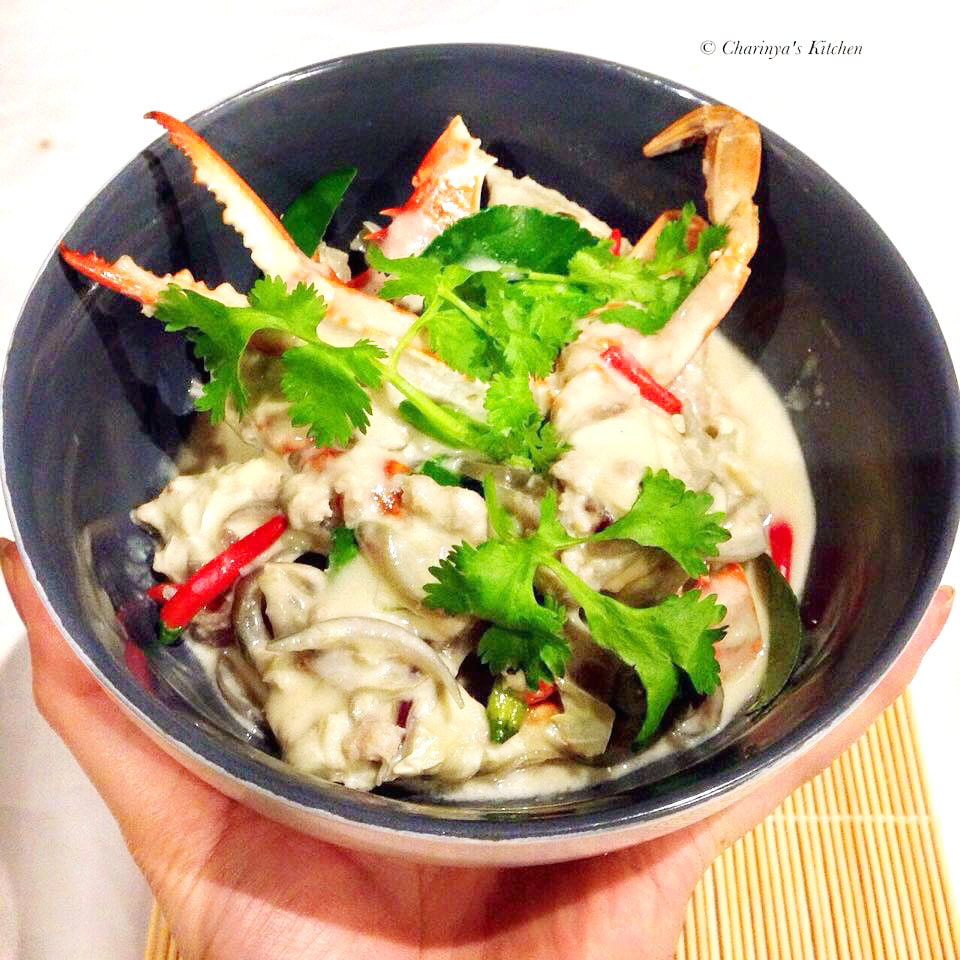 Today I will show you one of the tastiest varieties, lone goong (Prawns).
Ingredients
(serve 6-8 people)
2 cups of coconut milk
¼ cup of coconut cream
150 g prawn mince
5-6 prawns
150g of pork mince
¼ cup of shallot
½ cup of mixed green, red and yellow big chili or capsicum
4 Kaffir lime leaves
2 tablespoon Tamarind paste (sometimes called tamarind sauce depending on the concentrate of the product. If you use it for the first time just start with a small amount and gradually increase after tasting)
1.5 tablespoon Fish sauce, to taste
2 tsp Palm sugar, to taste
1/4 tsp Salt
Coriander for garnish
Fresh vegetables and rice to serve.
Method
In a pot heat up the coconut milk , salt and cook the prawns in the coconut milk, then remove the prawns and set them aside for serving.
Add prawn mince and pork mince to the coconut milk, and continue to stir.
Season the coconut mill with palm sugar, tamarind paste and fish sauce. Taste and adjust as required.
When the coconut milk reaches boiling point again add coconut cream.
Add shallots, chilli and kafir lime leaves. Cook further for a few minutes until the onion, chilli and shallot soften.
Remove from the heat and transfer to a serving bowl. Add cooked prawns and coriander for garnish.