Sen Mee Pad See Ew | ผัดซีอิ๊ว
The name of the dish translates to "fried (with) soy sauce" and it is very similar to the char kway teow of Singapore and Malaysia. Thick rice noodle is the most common noodle choice for pad see ew. Thin rice noodle is also a popular choice within Thailand, but seems to be used less outside the country – Charinya Ruecha of @charinyas_kitchen
Hi everyone and welcome back. In my last post I mentioned that sen mee (thin rice vermicelli noodle) can be used in a soup, as a stir fry, and in salad. This time I will show you how to use sen mee to create the famous Thai stir fried noodles dish, Pad see ew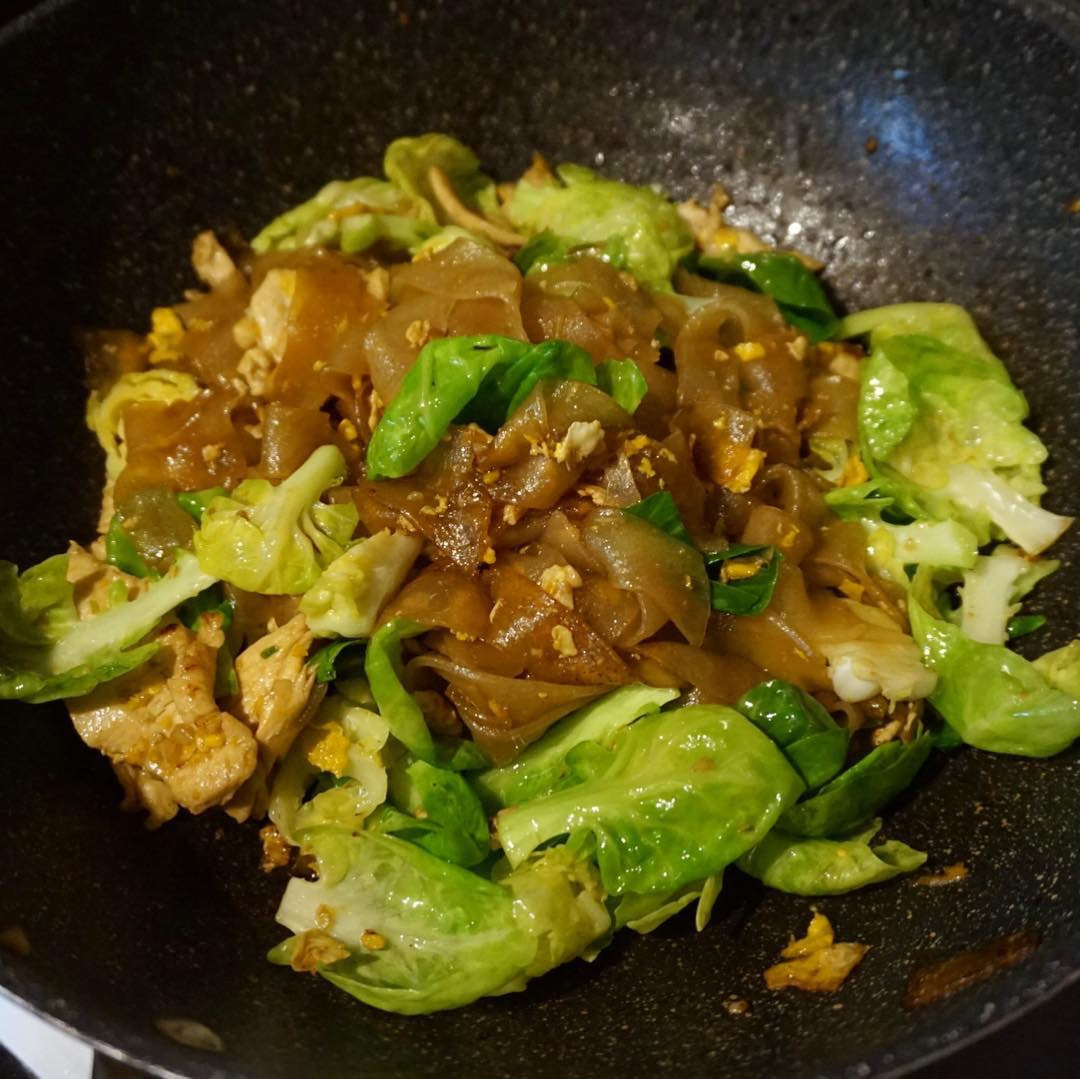 According to Wikipedia pad see ew, sometime spelt Phat si-io, is a Chinese-influenced stir fried noodle dish that is commonly eaten in Thailand and is also popular in Thai restaurants around the world.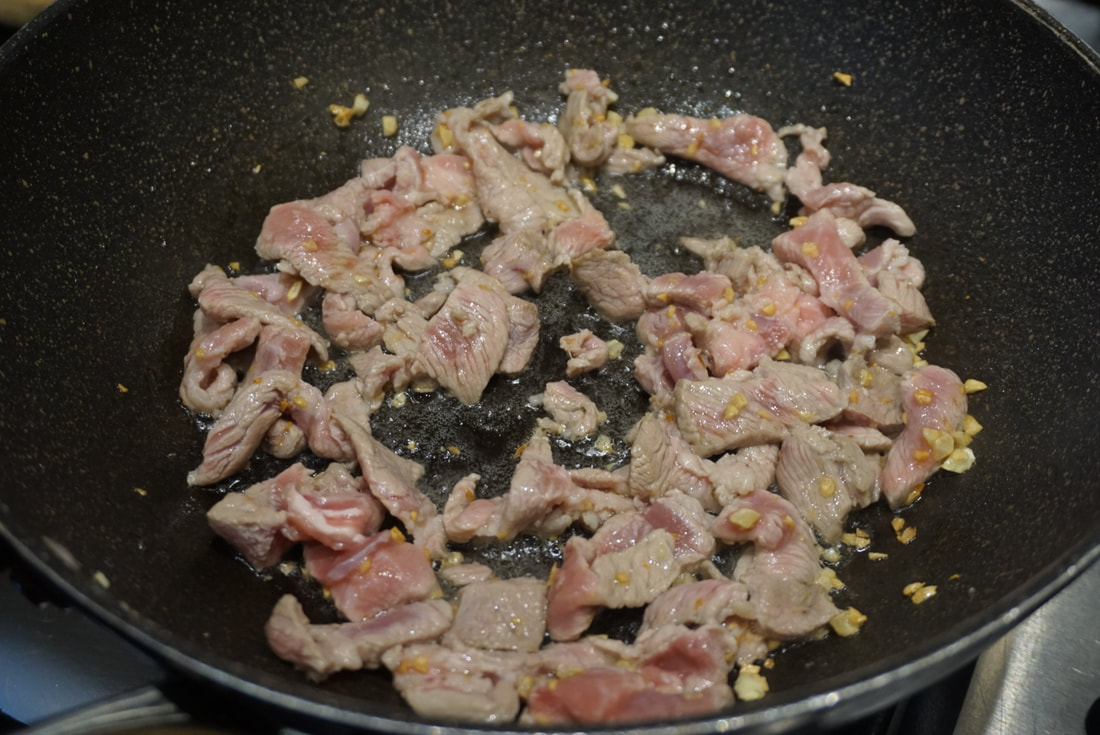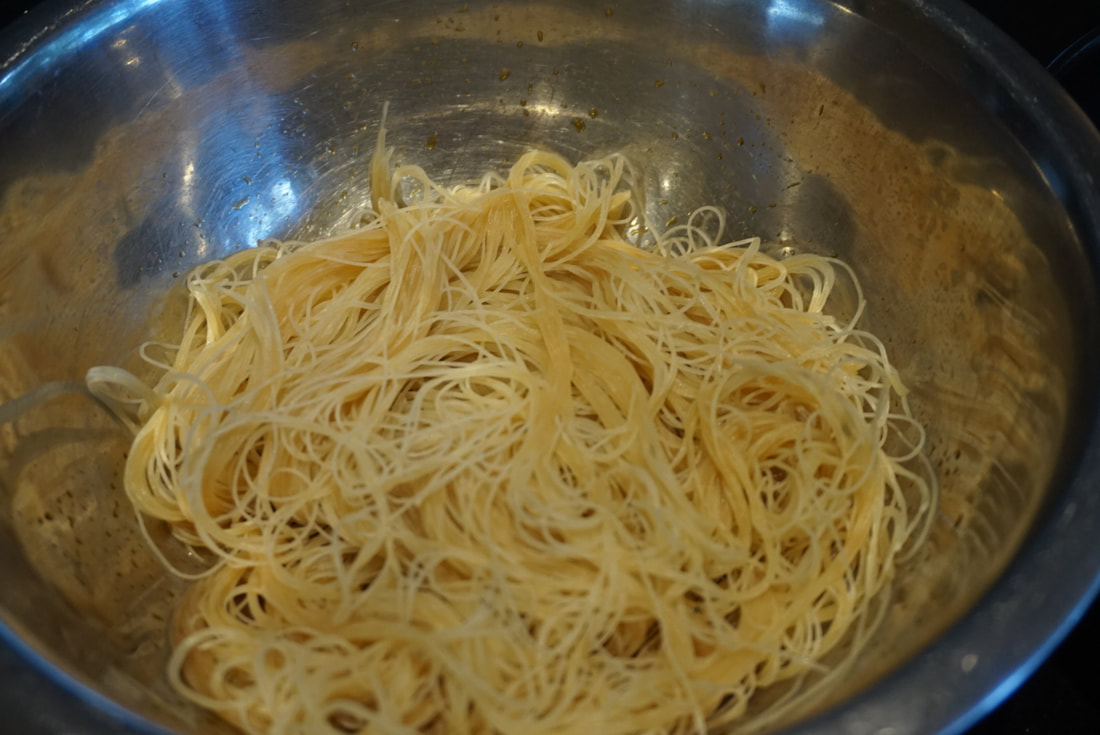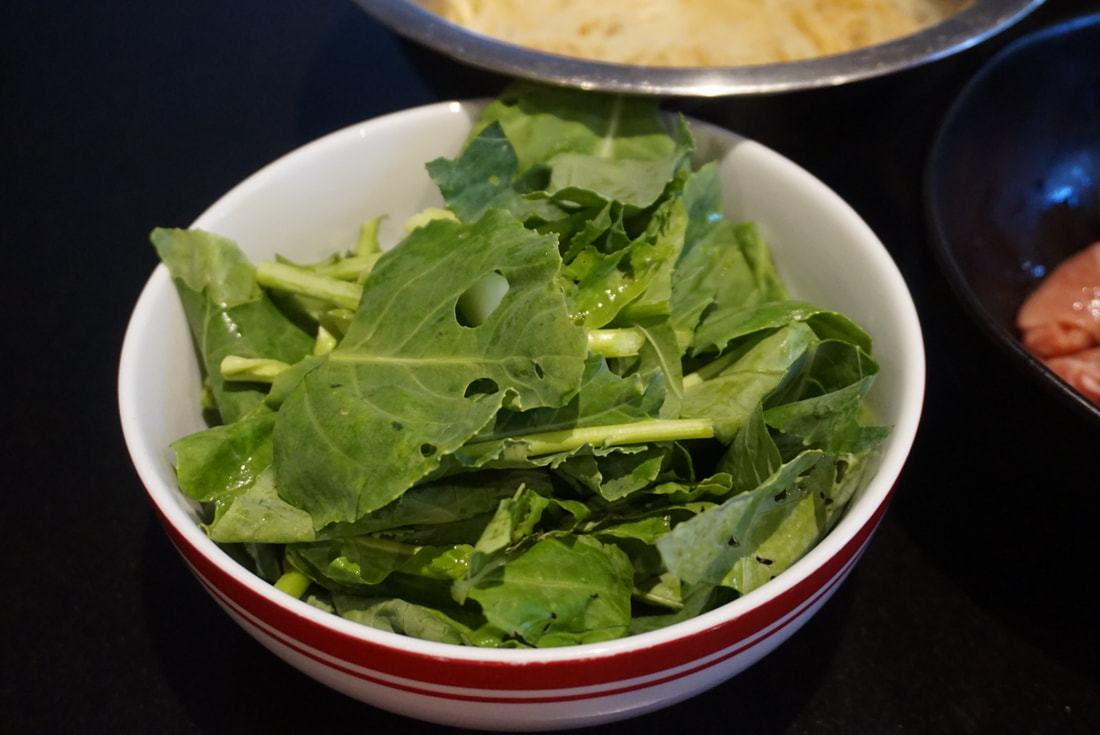 The name of the dish translates to "fried (with) soy sauce" and it is very similar to the char kway teow of Singapore and Malaysia.
Thick rice noodle is the most common noodle choice for pad see ew. Thin rice noodle is also a popular choice within Thailand, but seems to be used less outside the country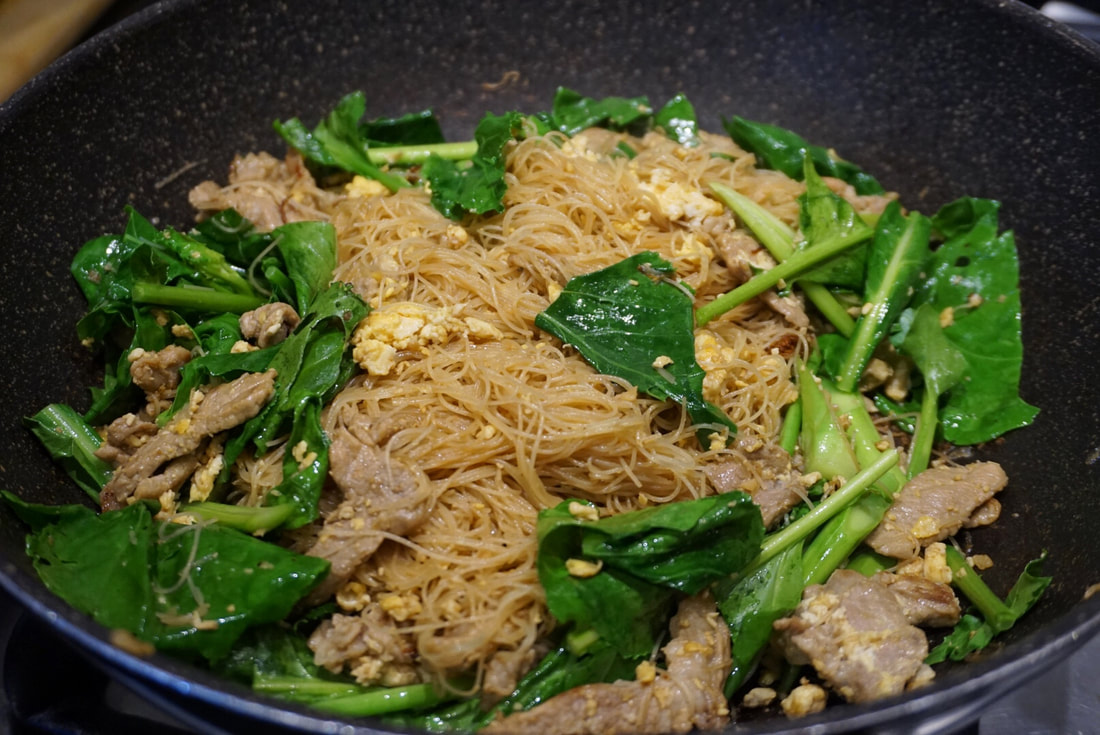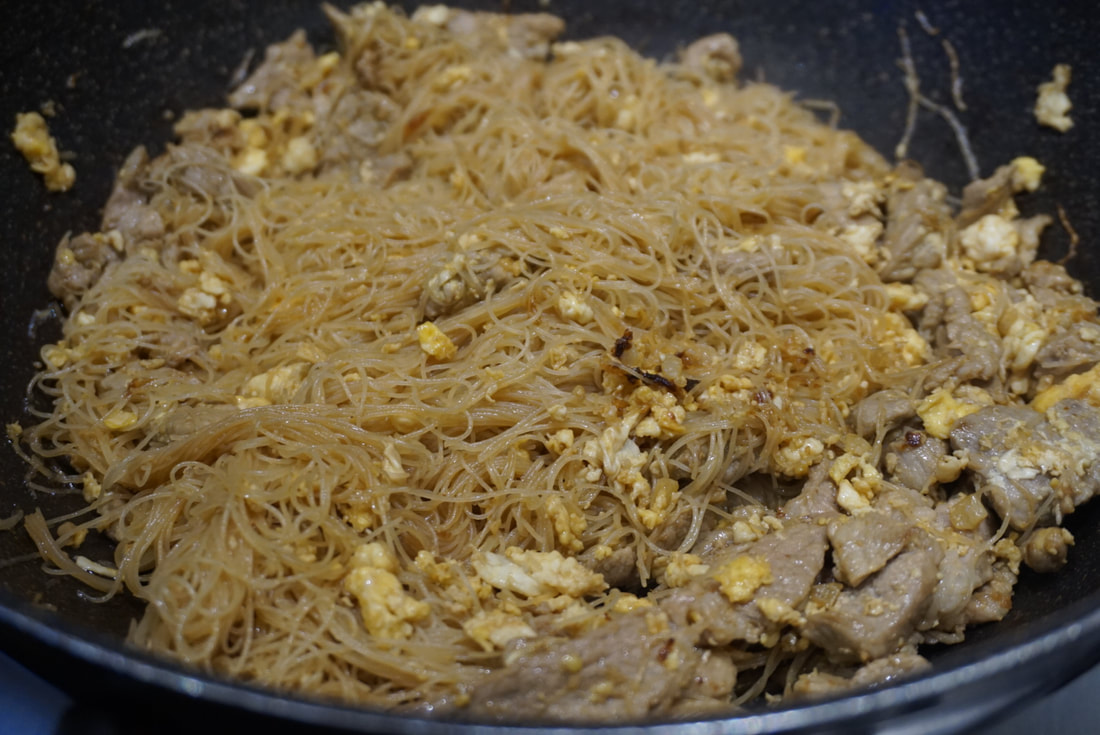 Before we start with the cooking let me show you one of my favourite events in Canberra, the National Multicultural Festival, which is held annually in February to celebrate cultural diversity. The National Multicultural Festival began in 1996 and since I have been living here I haven't missed it each year. As a food lover this is a good opportunity to try different foods from around the world without even go the restaurant or traveling to that country!
Here are some amazing photos from the festival taken by the talented photographer (and my friend) Erna, or as she is known to many, Simply Cheecky. If you plan to visit Canberra you really must add this festival to your to do list.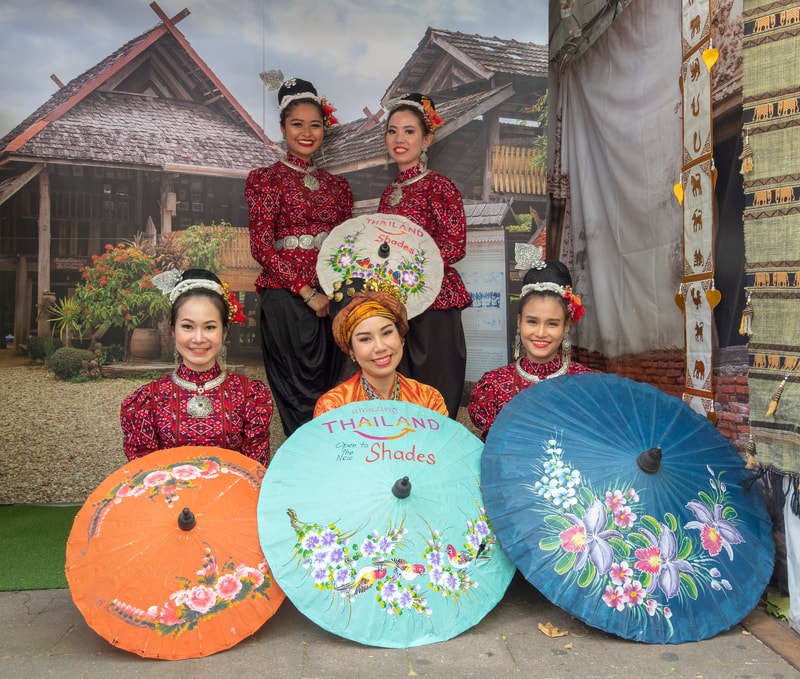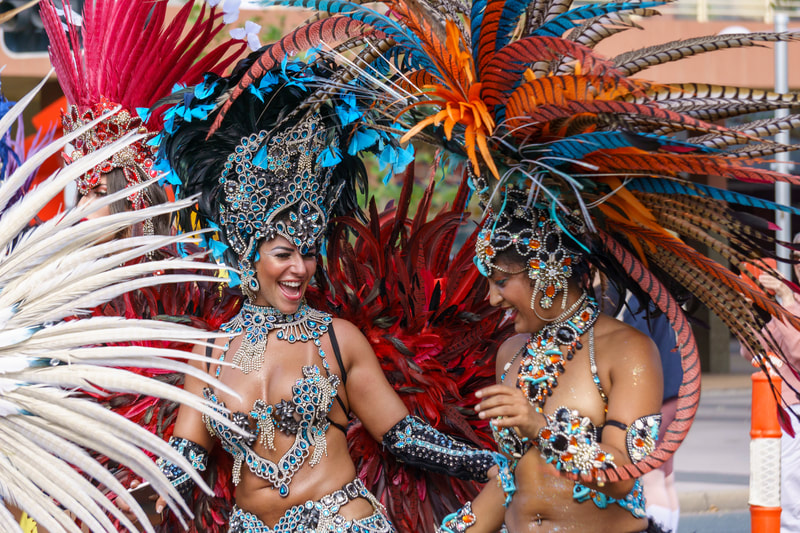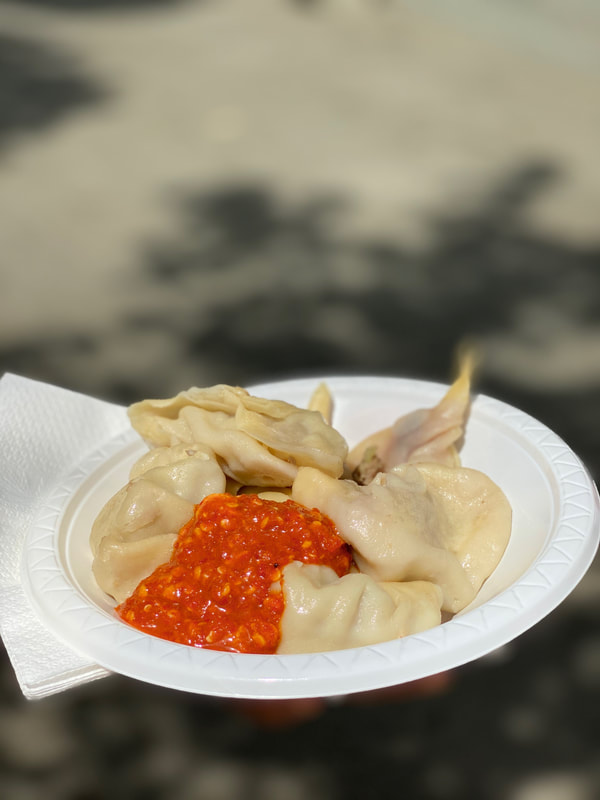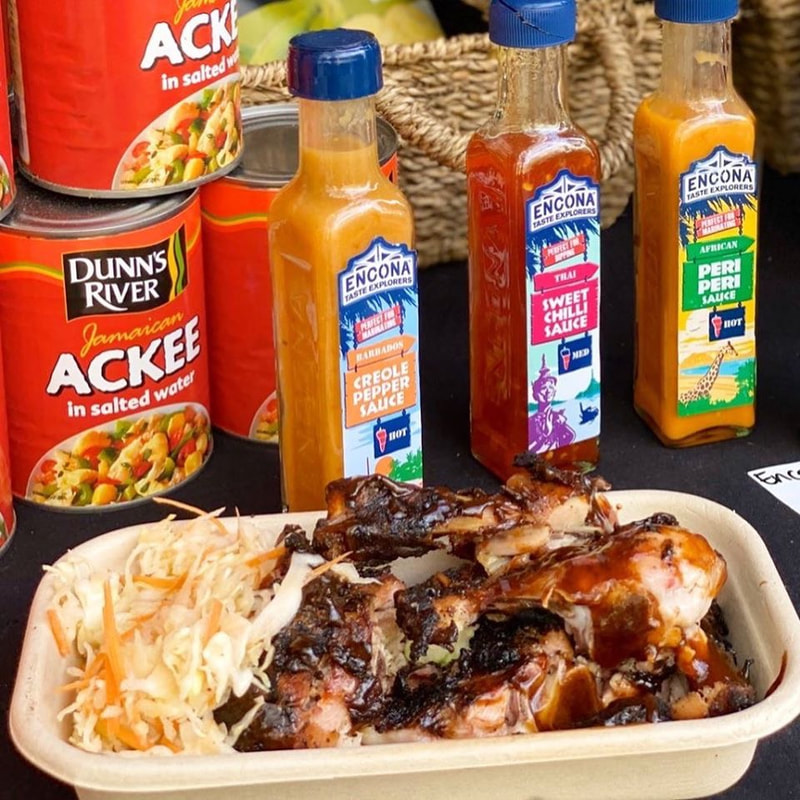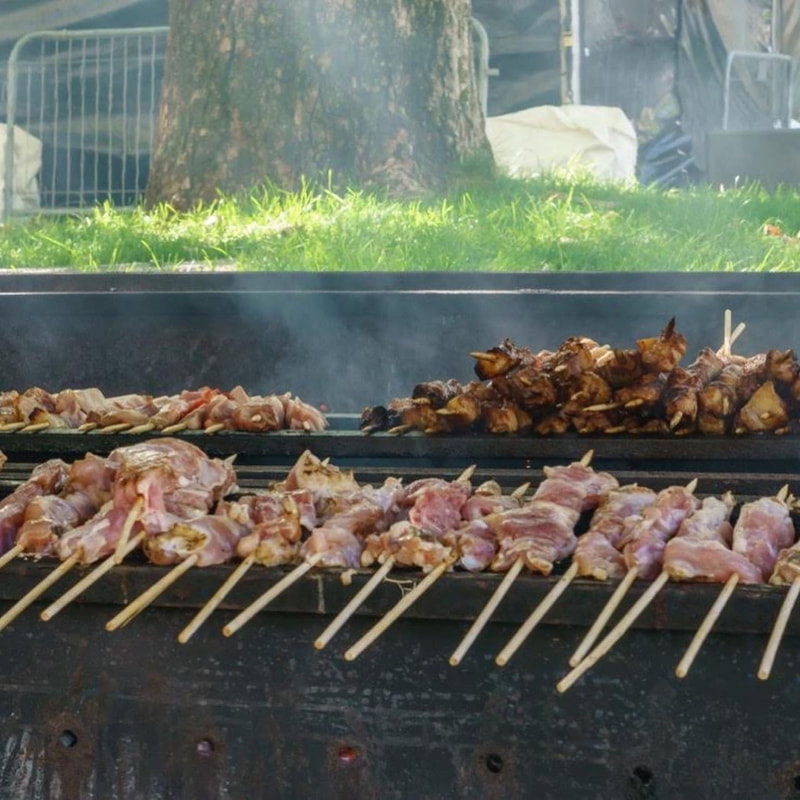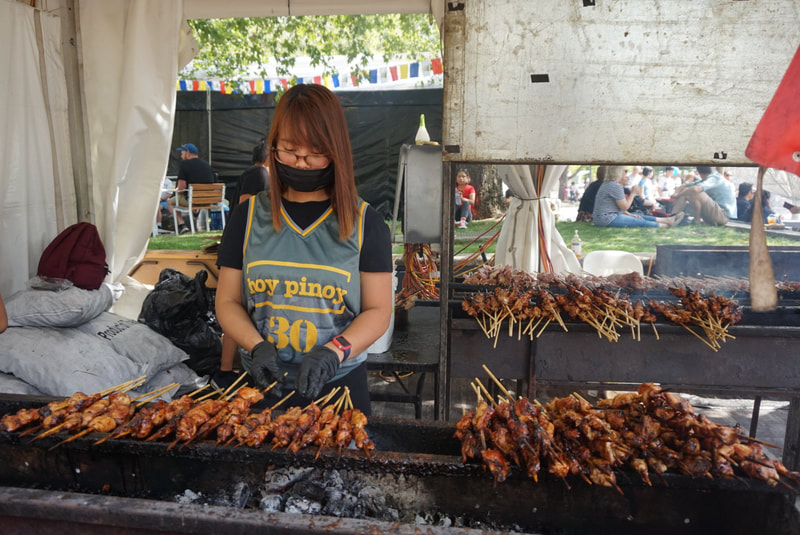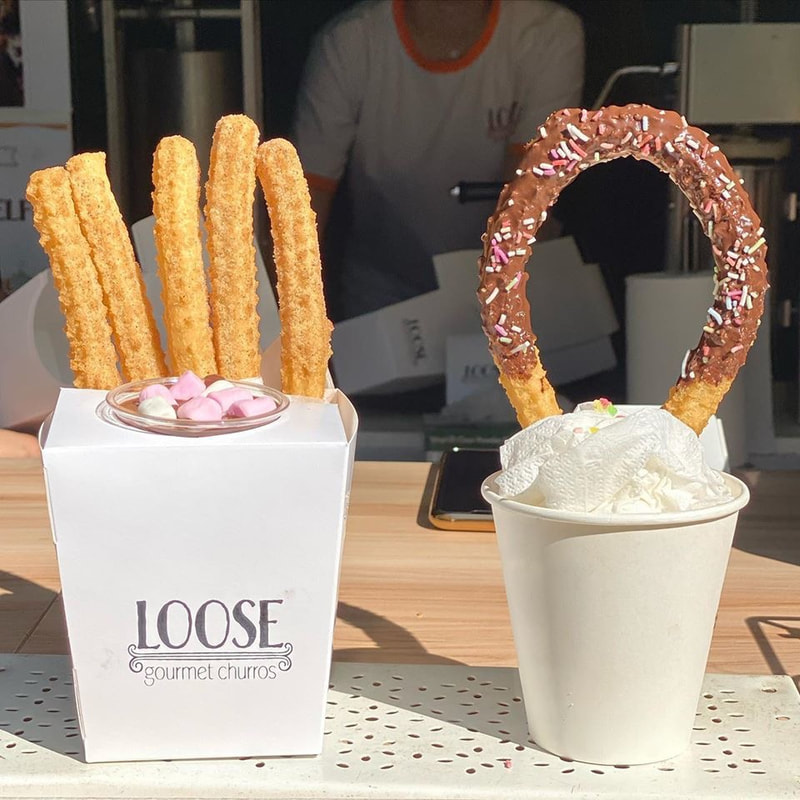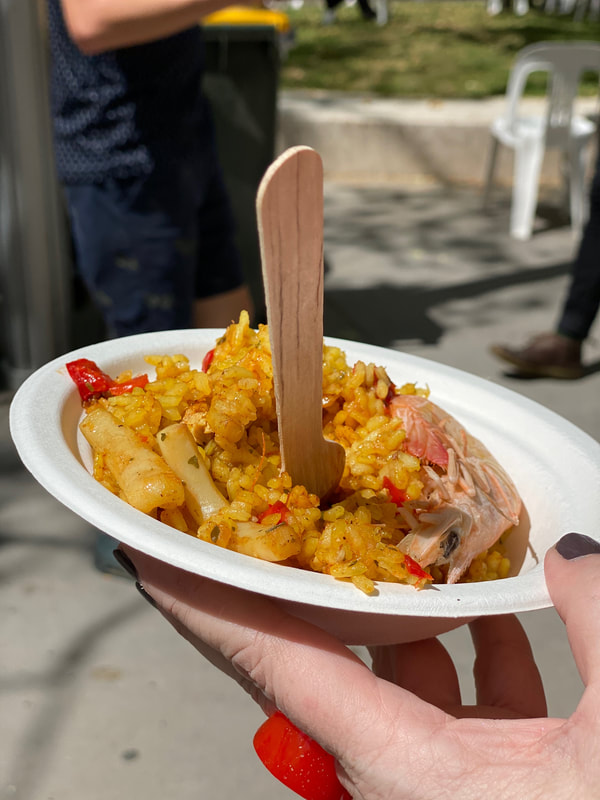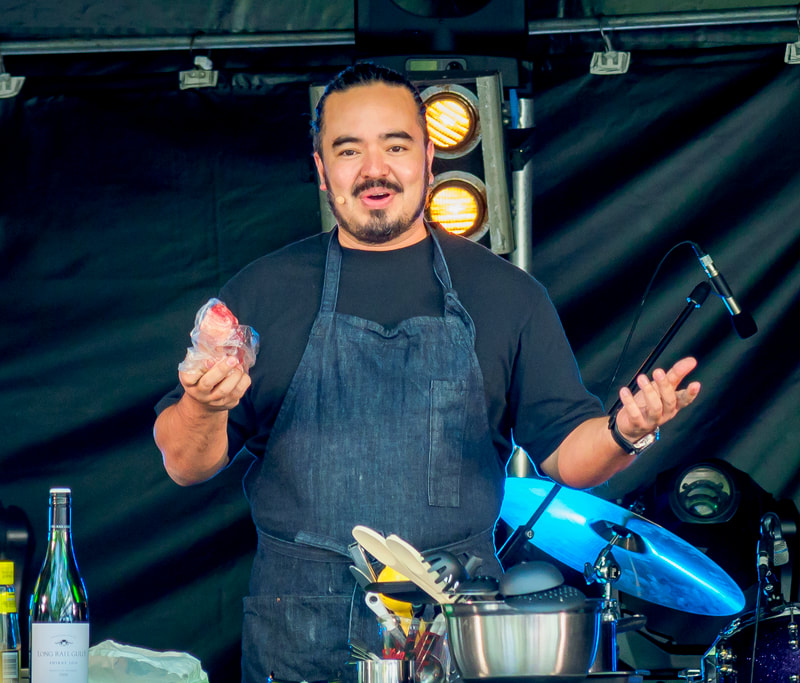 Now back to the kitchen and let's get cooking!!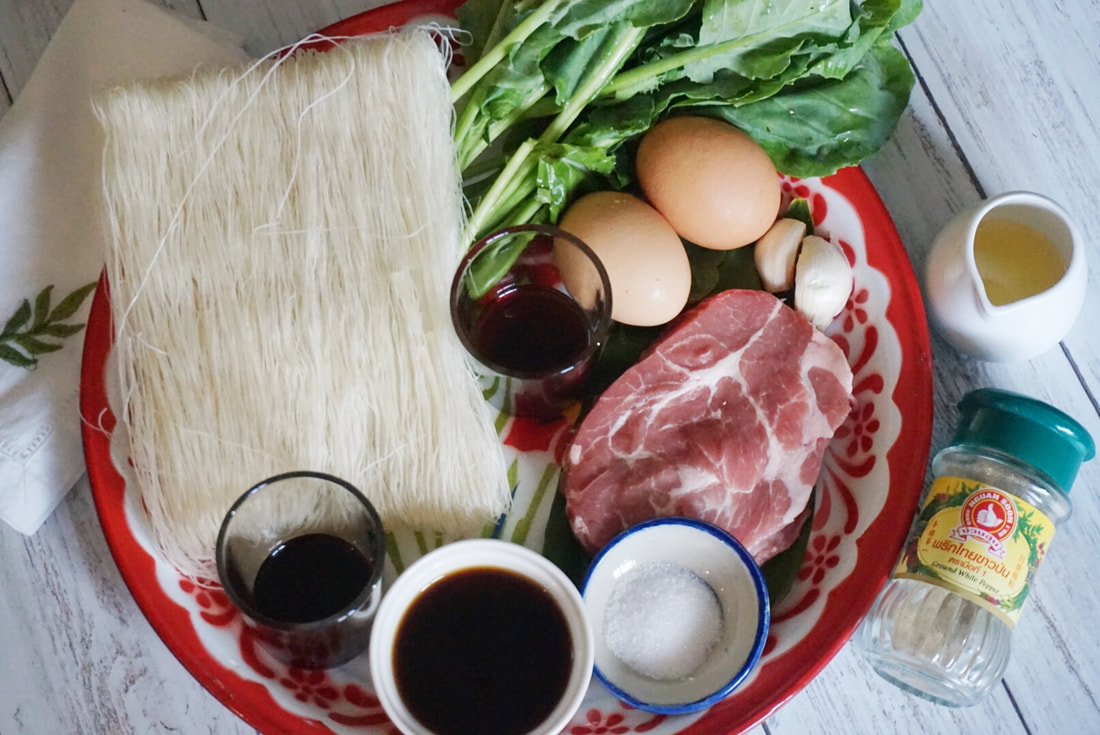 Ingredients
100g dried Wai Wai thin rice vermicelli noodles soaked in water until soft
2 tbsp cooking oil
2 clove garlic, chopped
100g pork sliced or chicken or other protein you prefer
2 egg
100g Chinese broccoli, sliced
½ tbsp. dark soy sauce
1 tbsp soy sauce, to taste
1 tbsp. seasoning sauce, to taste
1.5 tbsp Oyster sauce
1 tsp sugar, to taste
½ tsp white pepper
Condiments
Chilli and vinegar
Chili flakes
Sugar
Fish sauce
Method
Soak the noodles until soft, drain and add dark soy sauce to the noodles and mix well.
In a wok or frypan add cooking oil then garlic. Stir until the garlic starts to brown but not
burn.
Add pork then stir for a few minutes until around 80% cooked.
Add and scramble the egg.
Add noodles and quickly stir on a high heat to create a beautiful smoky flavour.
Season with sauces and sugar.
Add broccoli and stir fry for a few minutes.
Add white pepper and it is ready to serve.
Serve immediately and add condiments as you prefer.
Happy cooking!