Sen Mee Rad Na | ราดหน้า
Rad na, is a Thai-Chinese noodle dish. It is made with stir-fried noodles and then covered in a sauce made of stock and tapioca starch. The noodles commonly used are thick rice noodles, but again the recipe also works with thin rice noodles – Charinya Ruecha of @charinyas_kitchen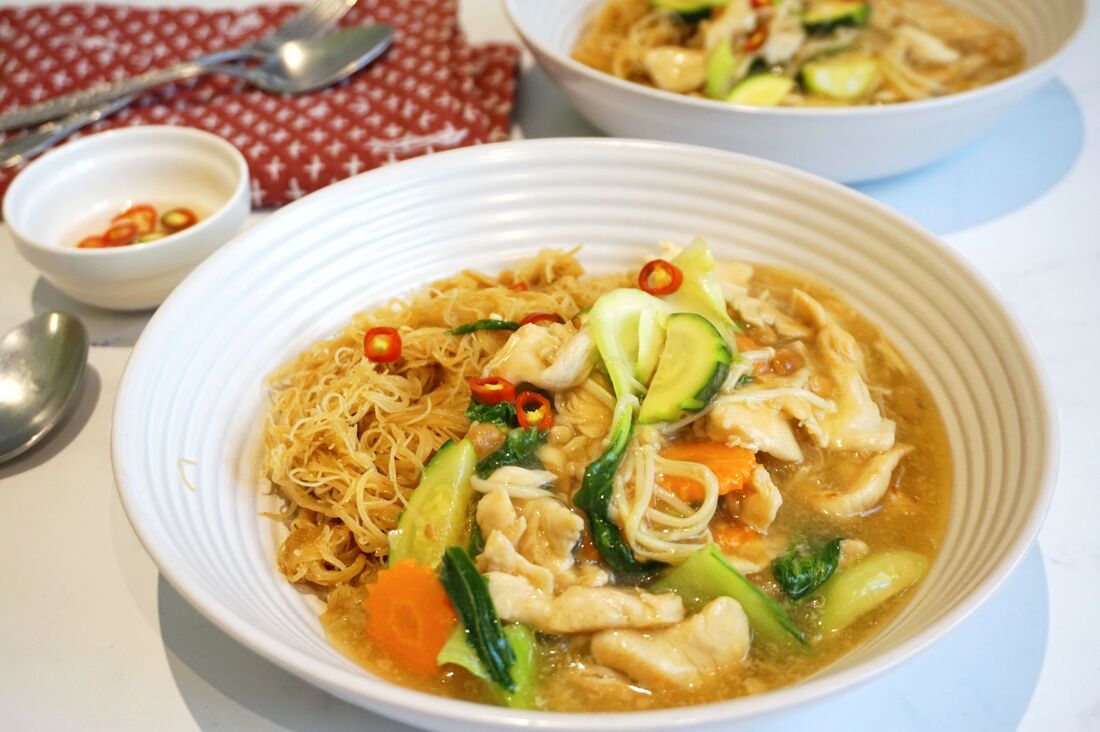 Hi everyone, I hope you all well and looking after yourself. If you are staying home and looking for a new recipe to try, here is something you may like. I promise this will be last sen mee (thin rice noodle) recipe I will share (at least for a while :)). Previously I shared the sen mee in salad and stir fried, so here is the sen mee in thick gravy or 'rad na'.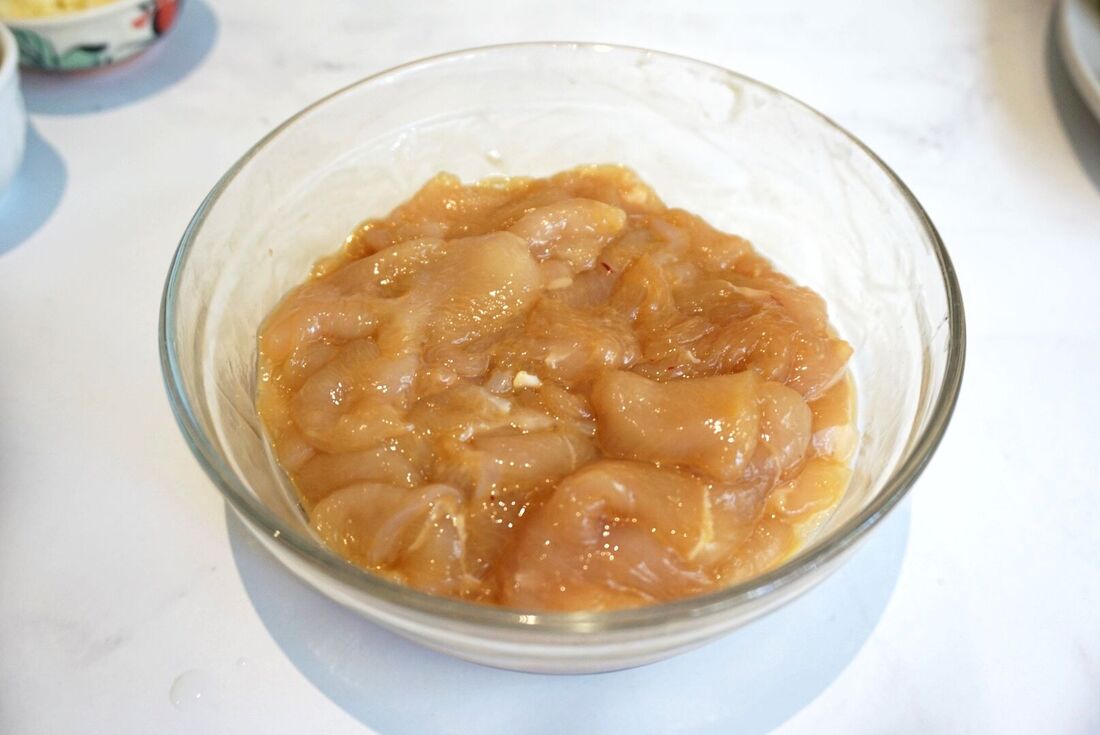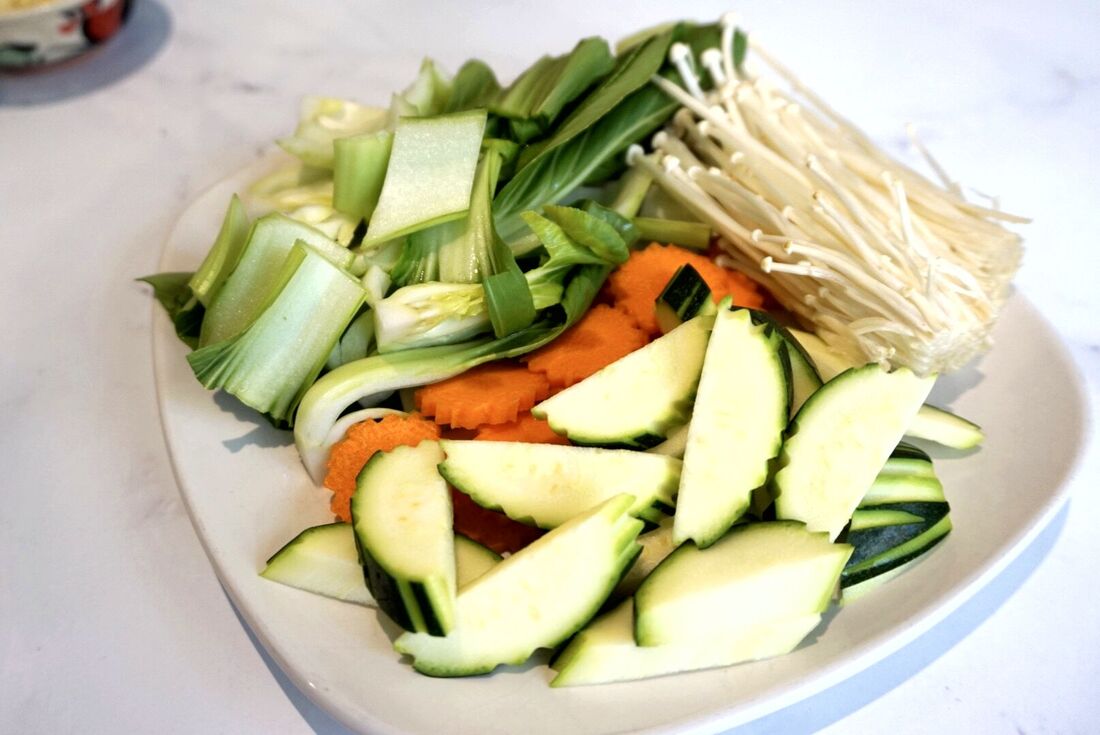 Rad na, is a Thai-Chinese noodle dish. It is made with stir-fried noodles and then covered in a sauce made of stock and tapioca starch. The noodles commonly used are thick rice noodles, but again the recipe also works with thin rice noodles. For the protein the options include pork, chicken and seafood.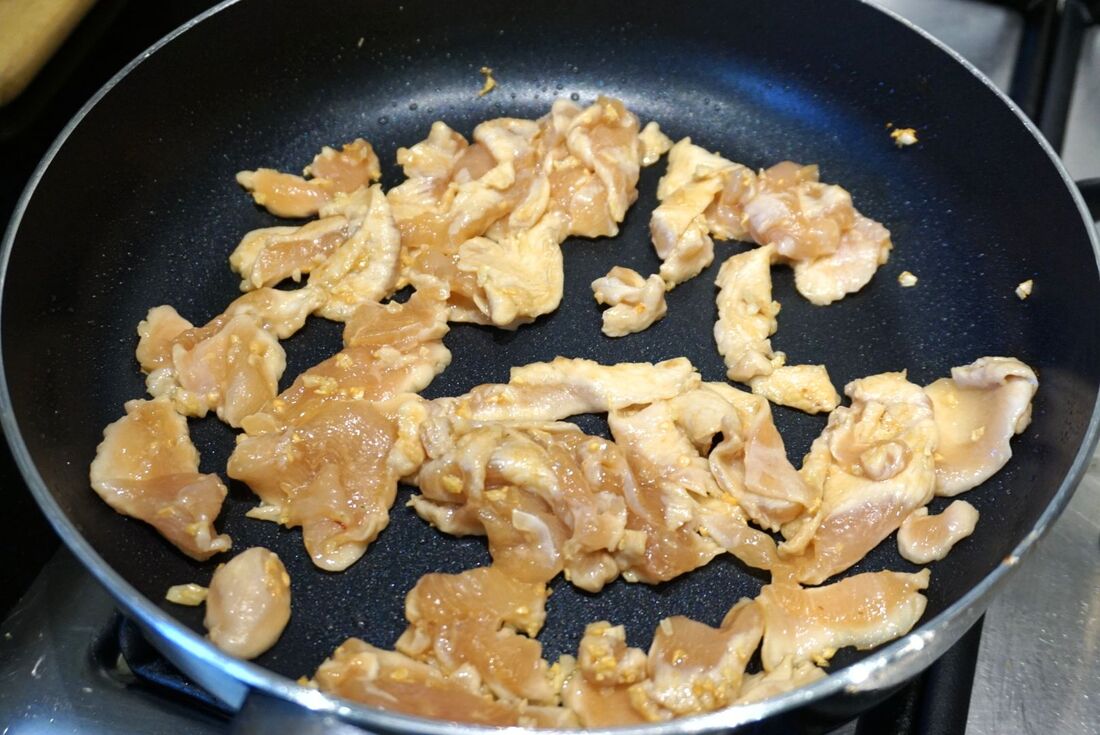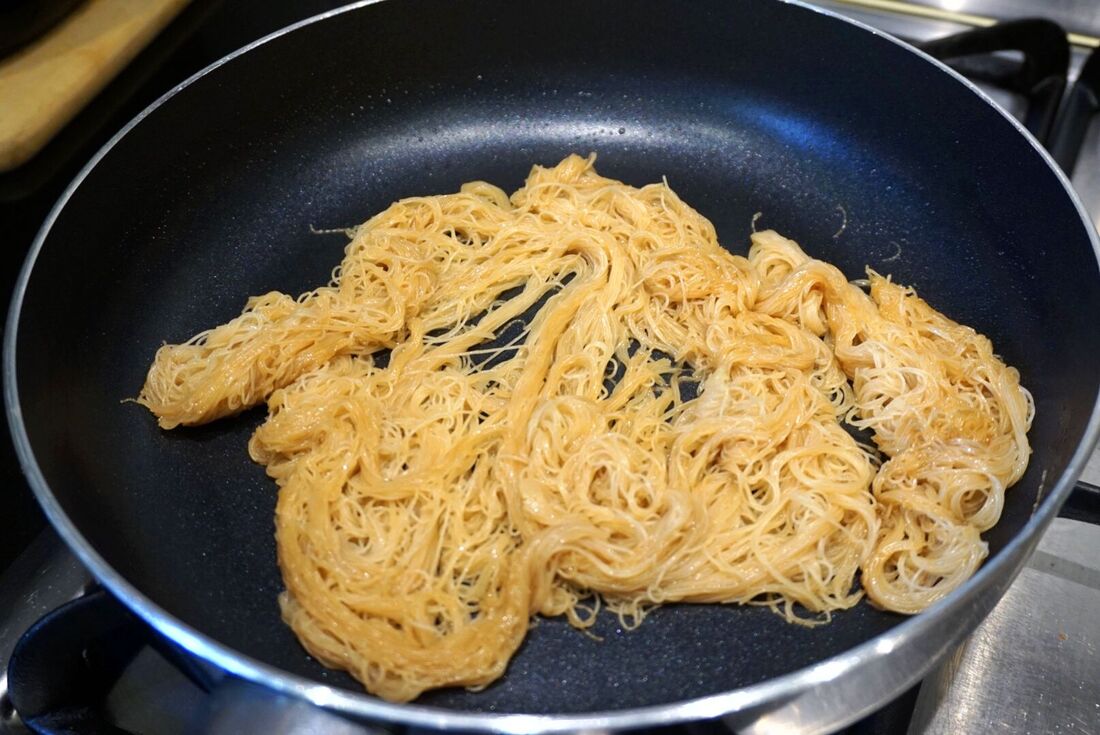 For the vegetable the most common one is Chinese broccoli or Kai lan, but the dish can also feature other vegetables such as baby corns, carrots and mushroom. The condiment that goes with the dish is fresh chilli with vinegar, sugar and fish sauce.
There are two simple steps in cooking rad na. The first is quickly stir frying the noodles with dark soy sauce on a high heat. The second step is preparing the gravy (sauce) then pouring it over the noodles.
​First of all let's see the ingredients.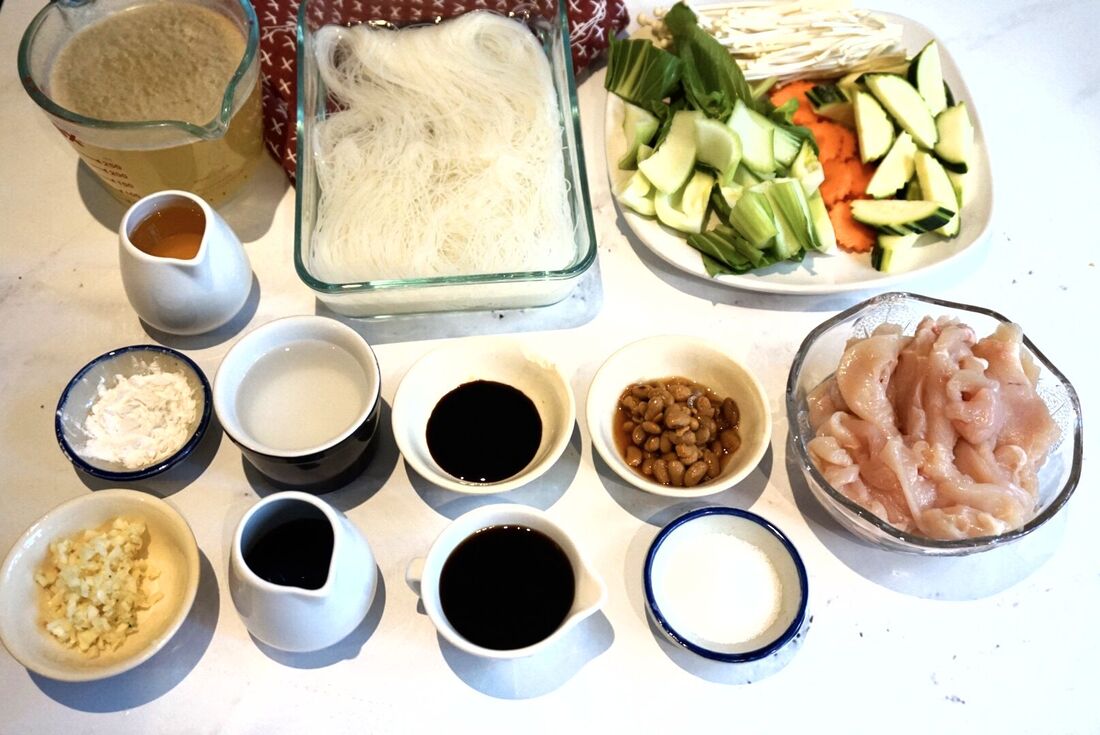 Ingredients
(2 servings)
100g Sen mee thin rice noodle
100g chicken or pork
1 tbsp. Soy sauce
1 tbsp Oyster sauce
2 tsp Sugar
1/2 tbsp Dark soy sauce
1/2 tbsp tapioca flour (for the marinade)
1 tbsp tapioca flour mix with plus 3 tbsp water (for gravy)
1 cup Chicken stock
100 g Vegetable such as baby corn, mushroom, carrot, bok choy
1 tbs chopped garlic
1 tbsp salted soy beans
2 tbsp cooking oil
Condiment: red chilli with vinegar
Method
Marinate pork with soy sauce, oyster sauce, sugar and tapioca flour and leave in the fridge
for 30 mins.
Add dark soy sauce to the noodles and mix well.
In a fry pan, heat 1 tbsp of oil on a very high heat. Add noodles and quickly stir-fry. When
the noodles are cooked remove from the wok and set aside.
Add 1 tbsp of cooking oil in the wok then add garlic and fry until fragrant. Add the
marinated chicken and sauté for 2 mins.
Add vegetables and stir fry for 1 mins then add salted soy beans.
Add stock or water and bring to boil. Taste and adjust with sugar and soy sauce if required.
Stir in mixed tapioca flour until the sauce thickens.
Pour the gravy over the noodle and serve with cut chilli and vinegar.
Happy cooking and stay safe