Thai Pork and Tapioca Dumplings Recipe | Sakoo Sai Moo | สาคูไส้หมู
I am unsure how many times I have shared Thai street food recipes with you, but I am sure I haven't yet shared this popular savoury appetiser named 'Sakoo Sai Moo' – Charinya Ruecha of @charinyas_kitchen
I am unsure how many times I have shared Thai street food recipes with you, but I am sure I haven't yet shared this popular savoury appetiser named 'Sakoo Sai Moo'.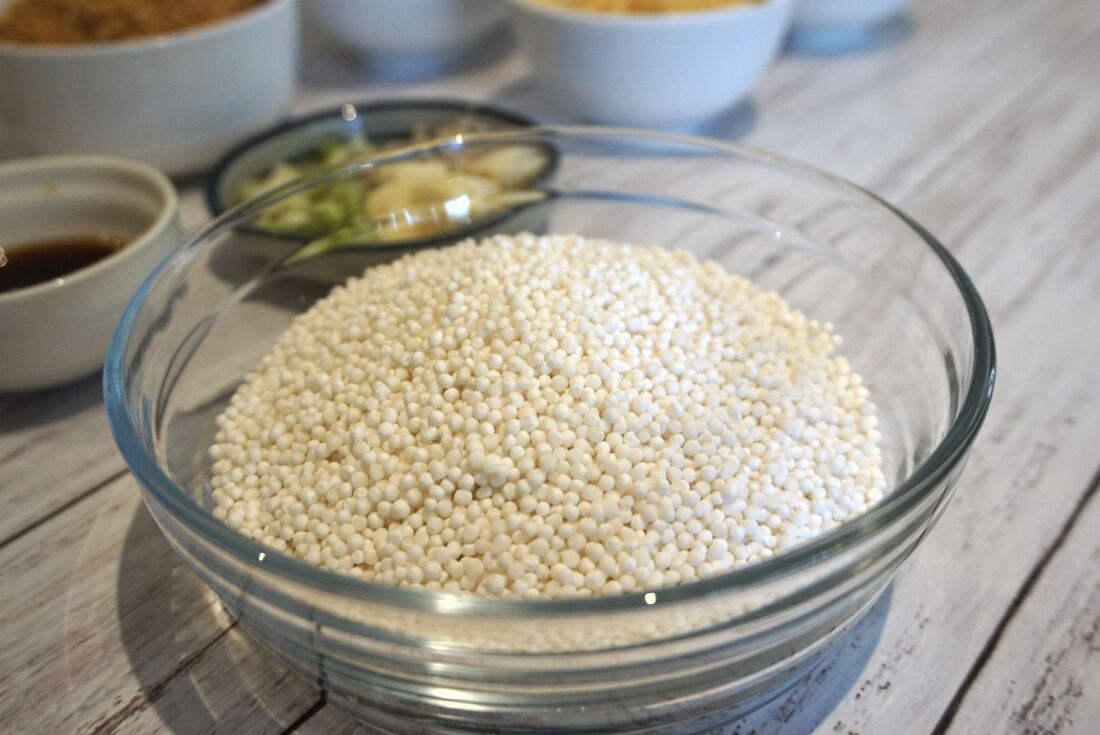 Sakoo Sai Moo is a steamed tapioca ball filled with seasoned minced pork, sweet pickled radish and peanuts. It is served with green lettuce, coriander, fresh chilli and topped with fried garlic. The dish is a popular snack in Thailand and found at street stalls and in markets.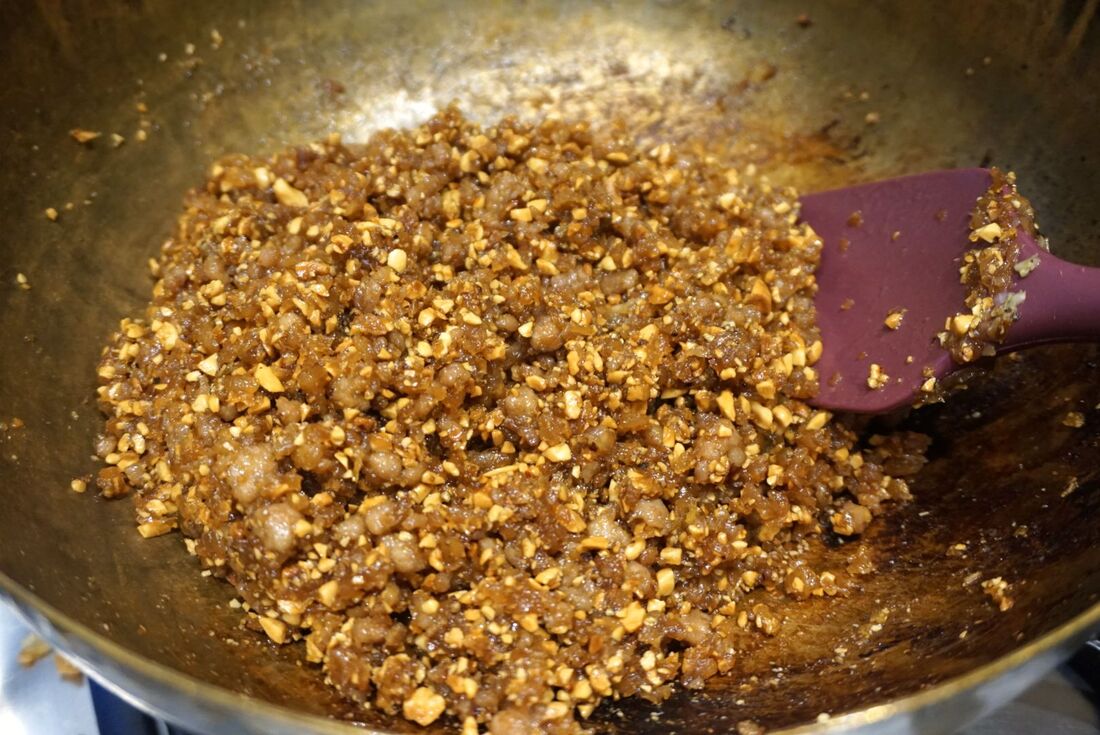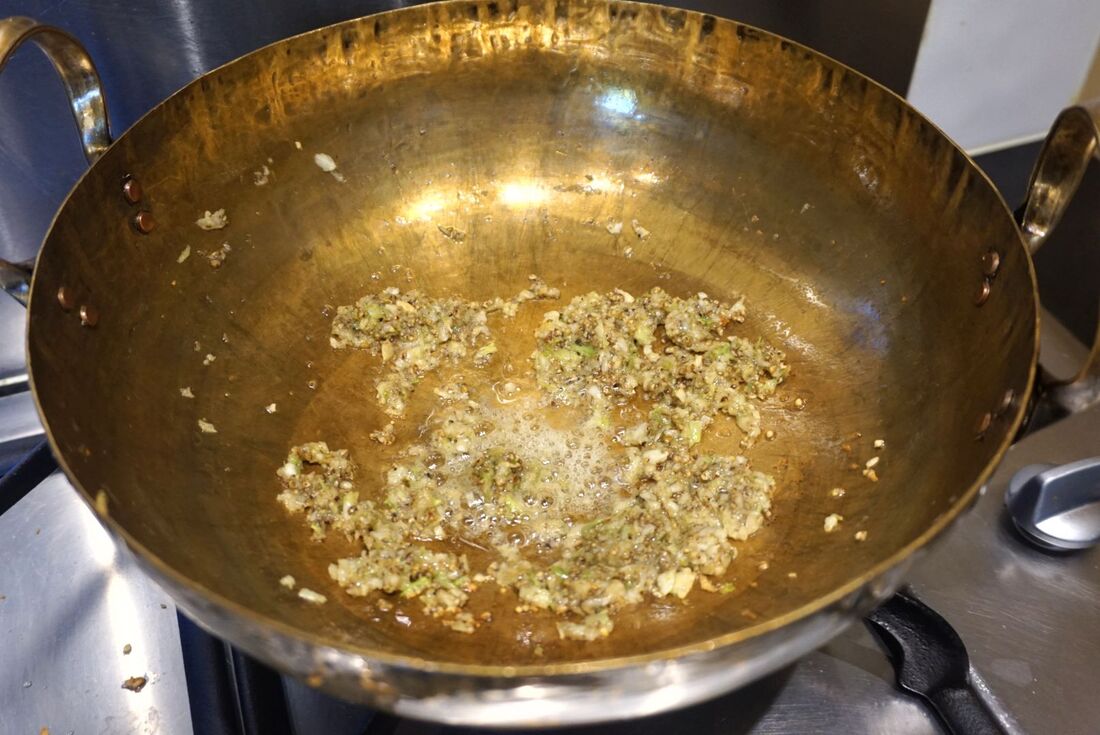 Traditionally this dish is made with sago starch (hence the name sakoo, which is Thai for sago), but these days tapioca is more commonly used as a substitute.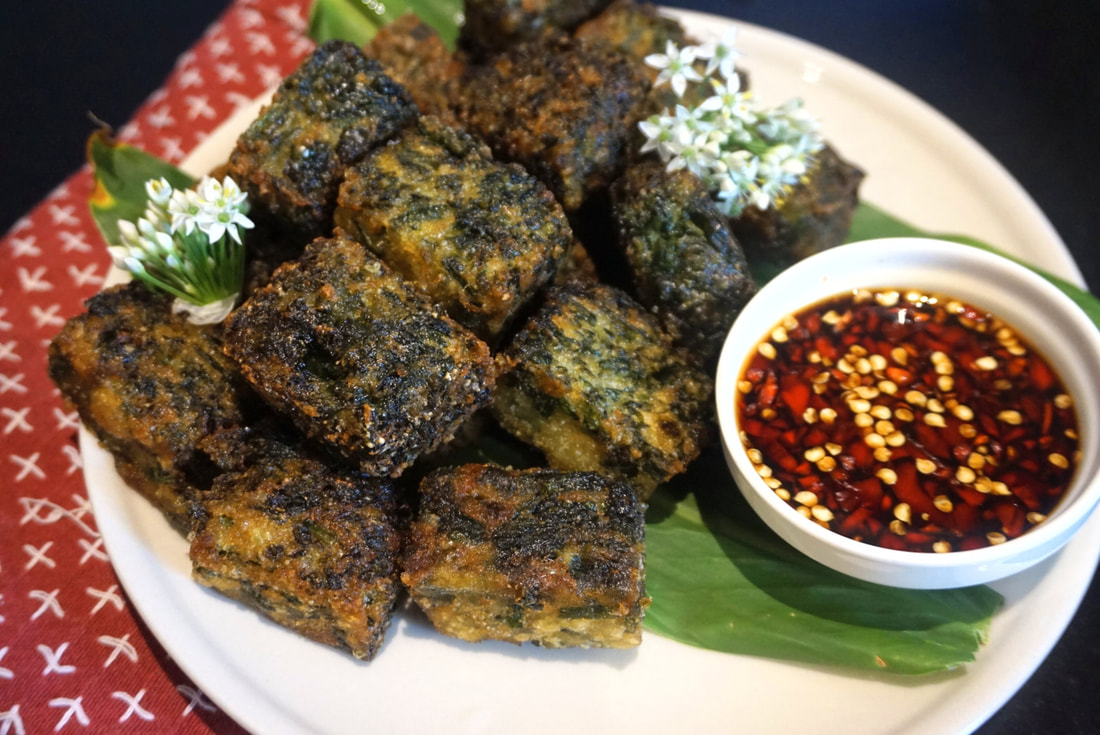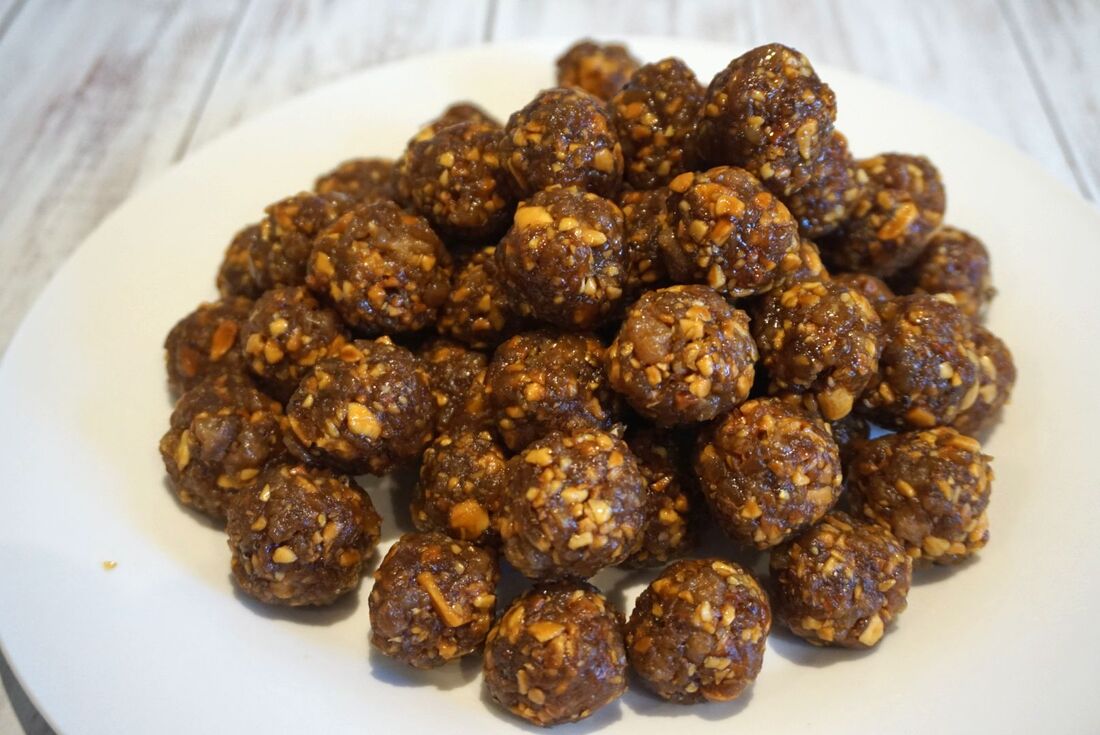 The dish is a perfect food for a family gathering. Everyone can help prepare it or it can make ahead of time, which makes this dish ideal for serving at a party.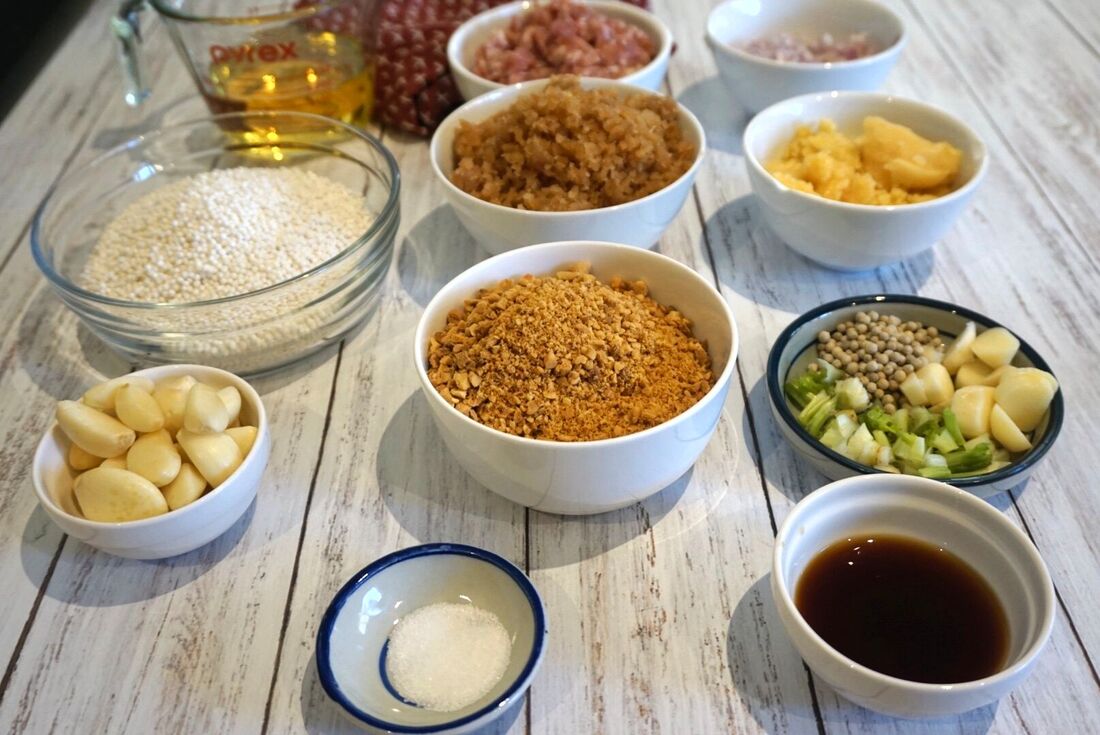 Ingredients
For sago
200g pearl tapioca
Water to wash and cover
For the filling
10g. Coriander roots
20g Garlic
10g White pepper
200 g mince pork
200g sweet pickled radish
150g crushed roasted peanuts (unsalted)
½ cup chopped shallot
150 g palm sugar
1 tbsp soy sauce
For Fried garlic
Garnish
Fried garlic
Red chillies
Fresh cilantro
Lettuce
Method
For Fried garlic
Making fried garlic by pound garlic and fry in oil until brown. Set aside.
For the filling
In a mortar and pestle grind together the garlic, white peppercorns and coriander root or
stems until they form a paste.
Heat the oil in a wok over medium heat and add the paste from step 2. Stir for a few
minutes until fragrant.
Add onion and cook until soft.
Add pork mince and stir until 80% cooked
Add sweet pickled radish and mix well.
Add palm sugar and soy sauce.
Add crushed peanuts and stir.
Remove from heat and leave the filling to cool down then shape into a small ball.
For the pearl tapioca
Wash soak in water for 20 mins. and drain.
Wrap the filling with soaked sago. Work very gently and try not to massage the sago or
will end up with chewy balls.
Steam the balls for 8 minutes and place in a plate coated with oil to prevent the balls
sticking to each other.
Serve with lettuce, chilli, coriander and top with fried garlic.