​I'm not a big dessert fan. In saying that I mean I am not a big fan of eating as well as cooking it. That is why you do not see many desserts on my blog.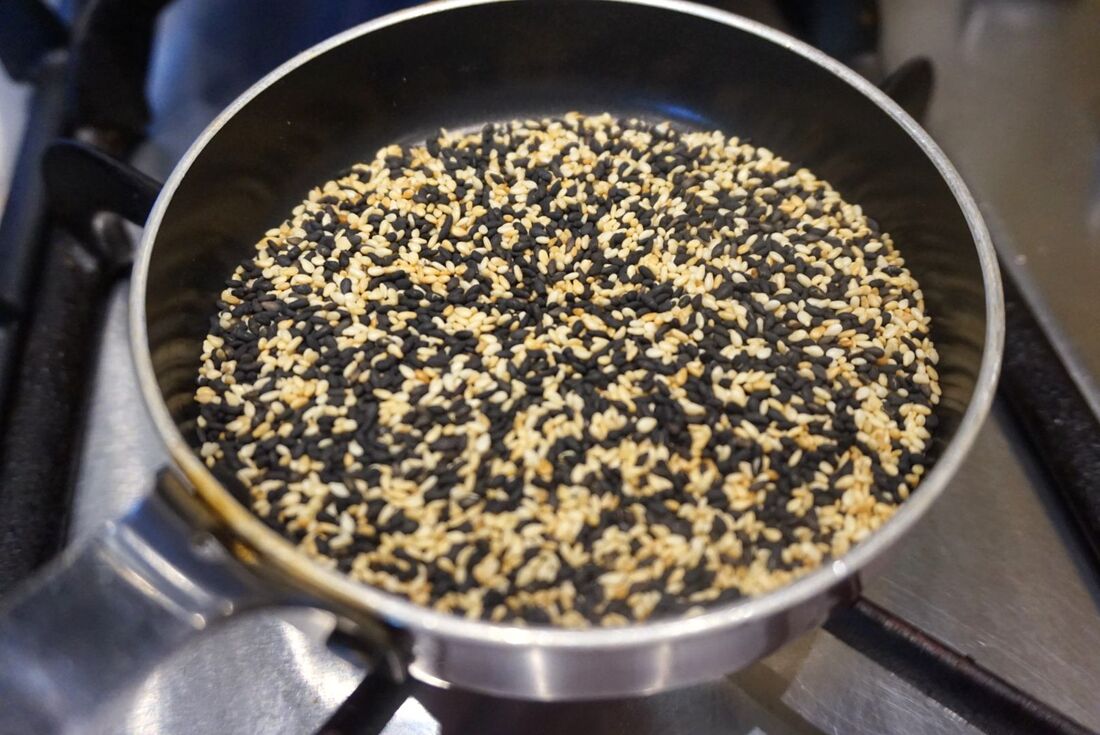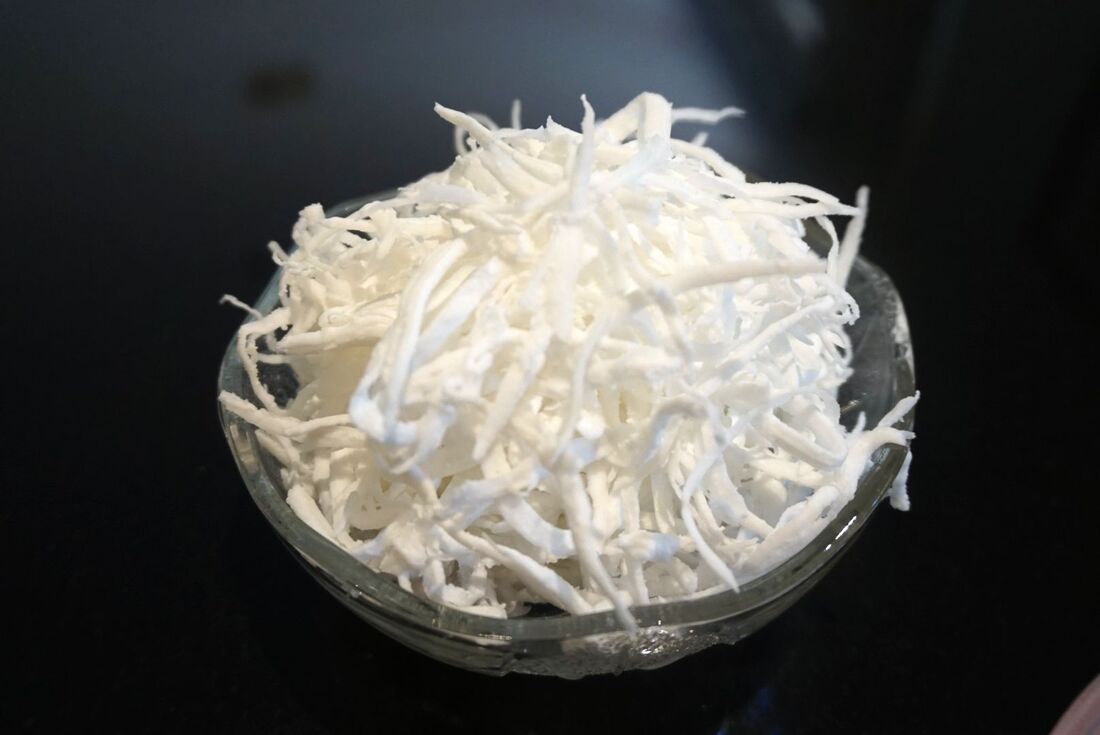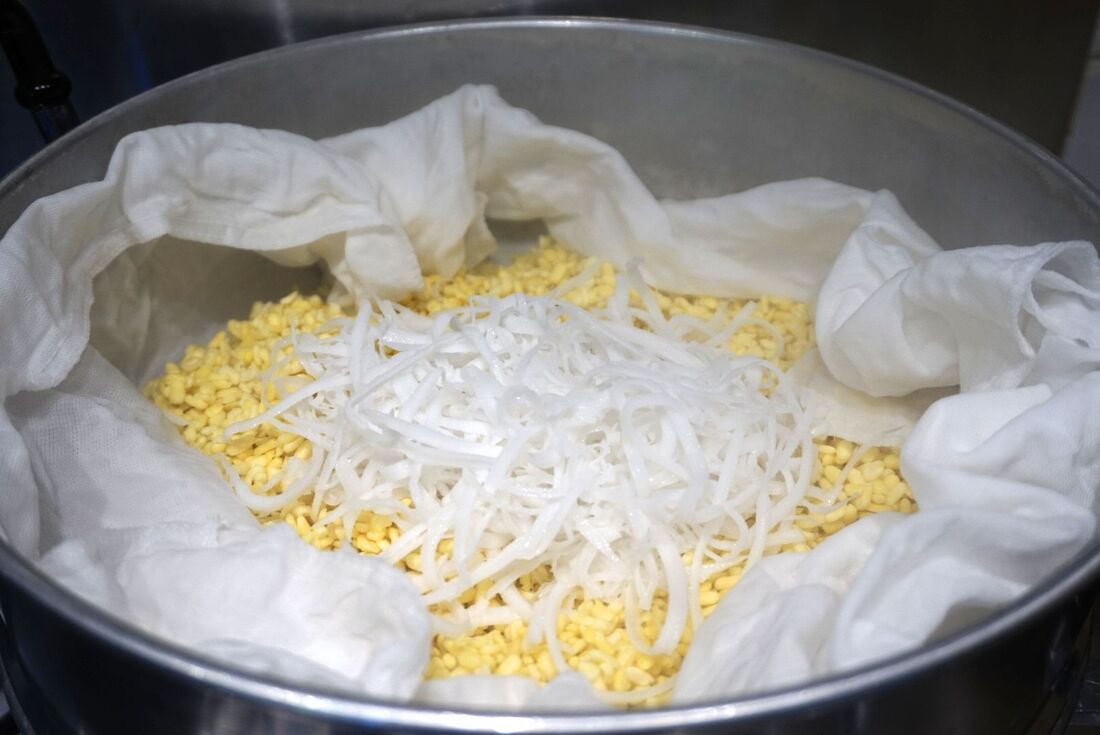 ​
Nevertheless, life sometimes need a bit of a sweetness in it, so let's make an easy dessert for this post.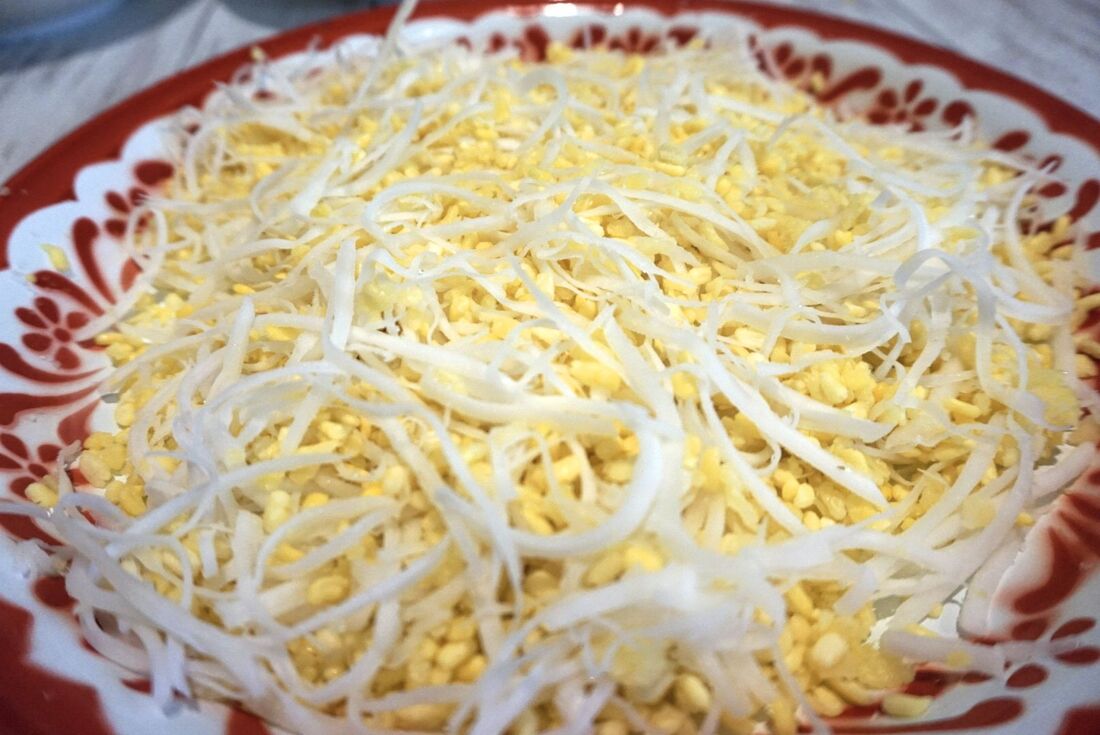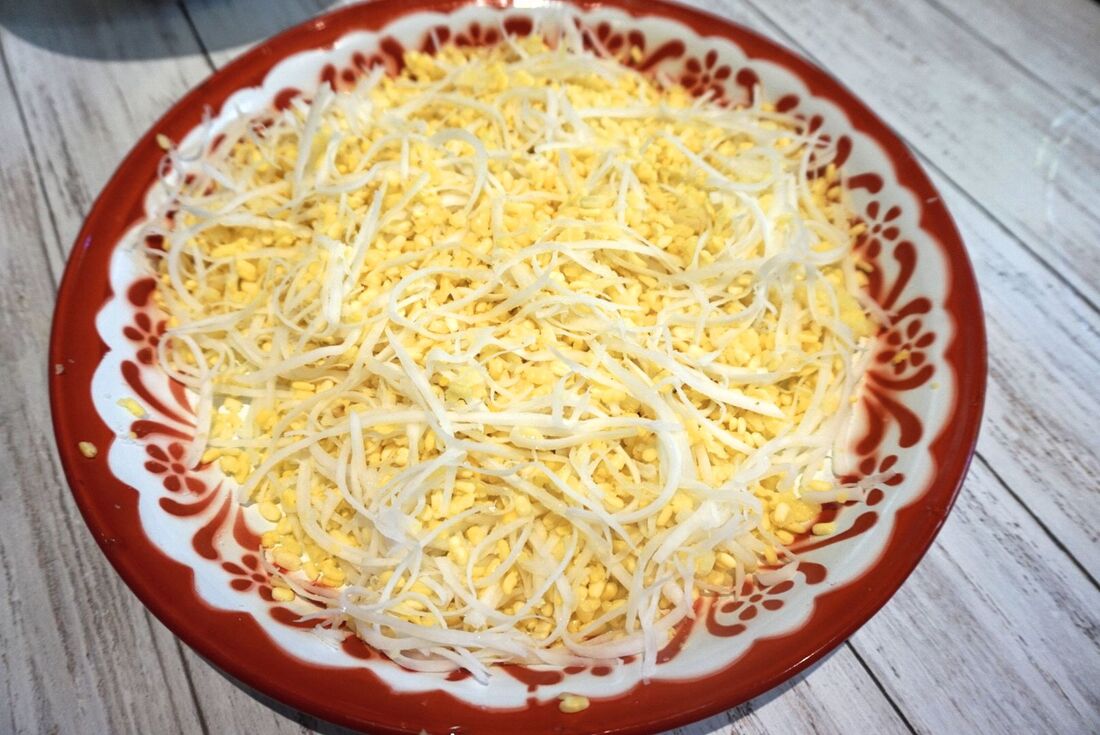 ​Kanom tua pab, or Mung Bean Rice-Crepe, is made from glutinous rice flour, filled, and coated with steamed mung bean and shredded coconut.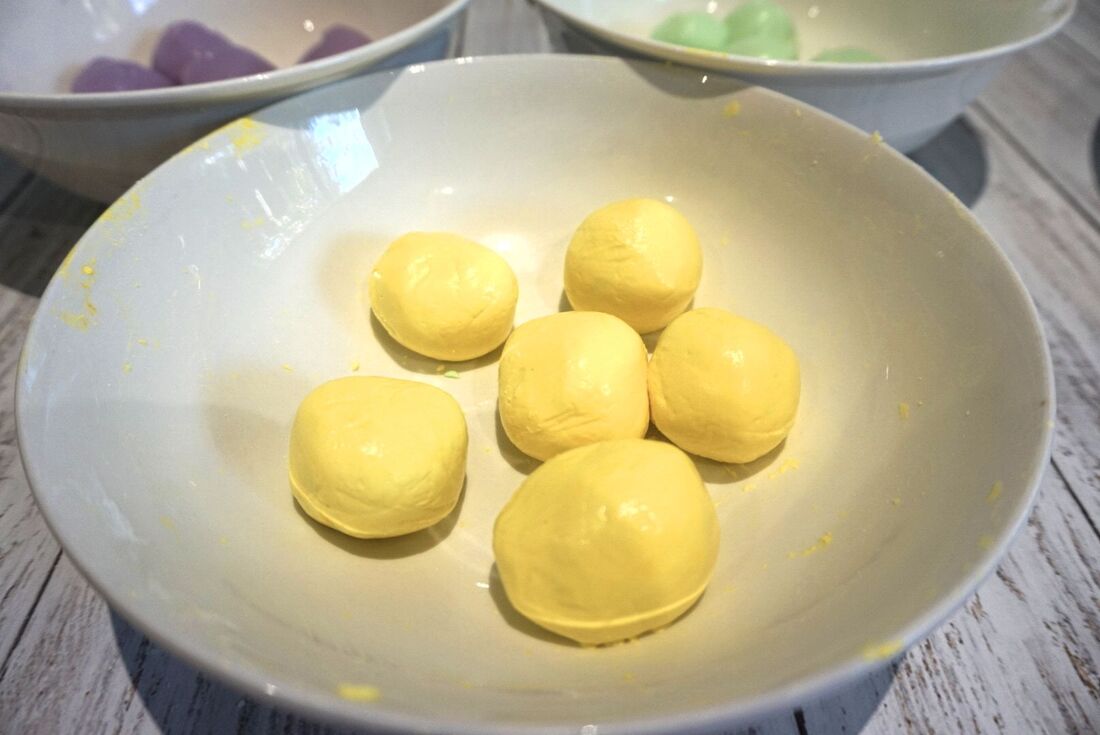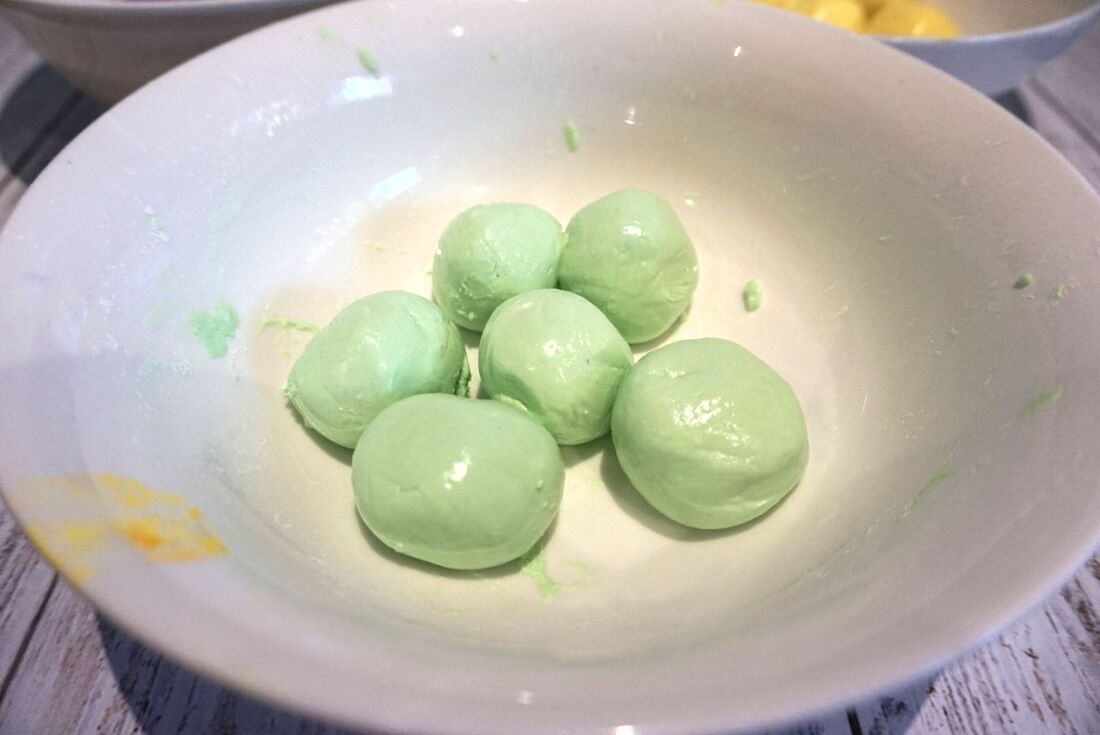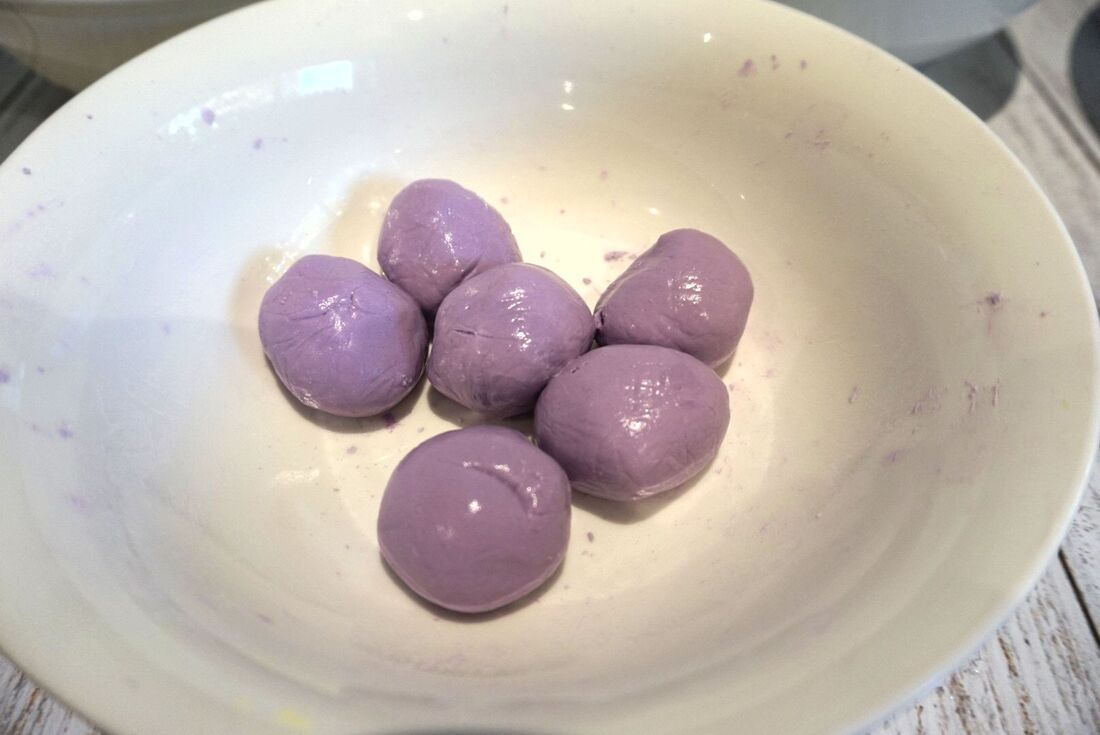 ​
Kanom is a Thai word for dessert or snack, and tua pab is a type of bean like snow bean. The shape of the dessert is similar to tua pab bean and that where the name came from.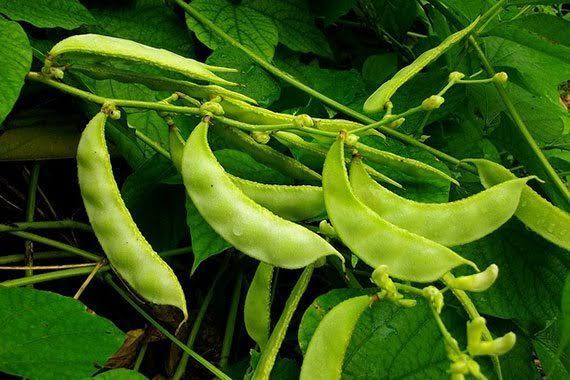 ​You will find be able to find this dessert very easily at the market in Thailand and it comes in a variety of colours which look so pretty.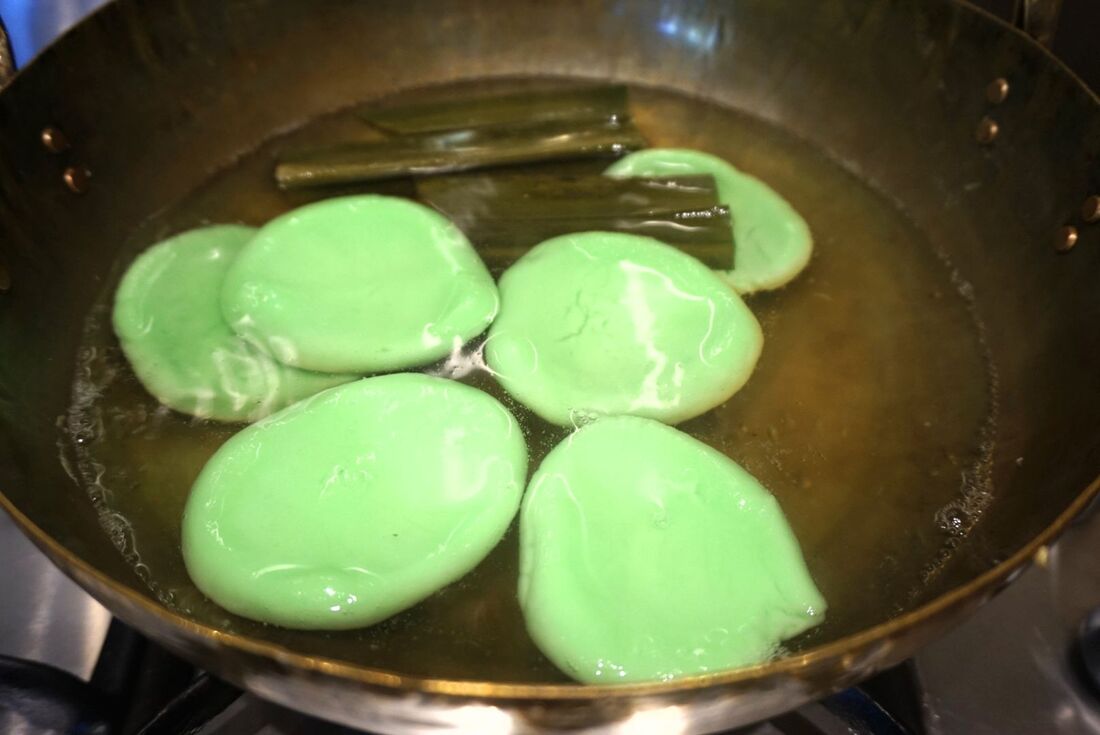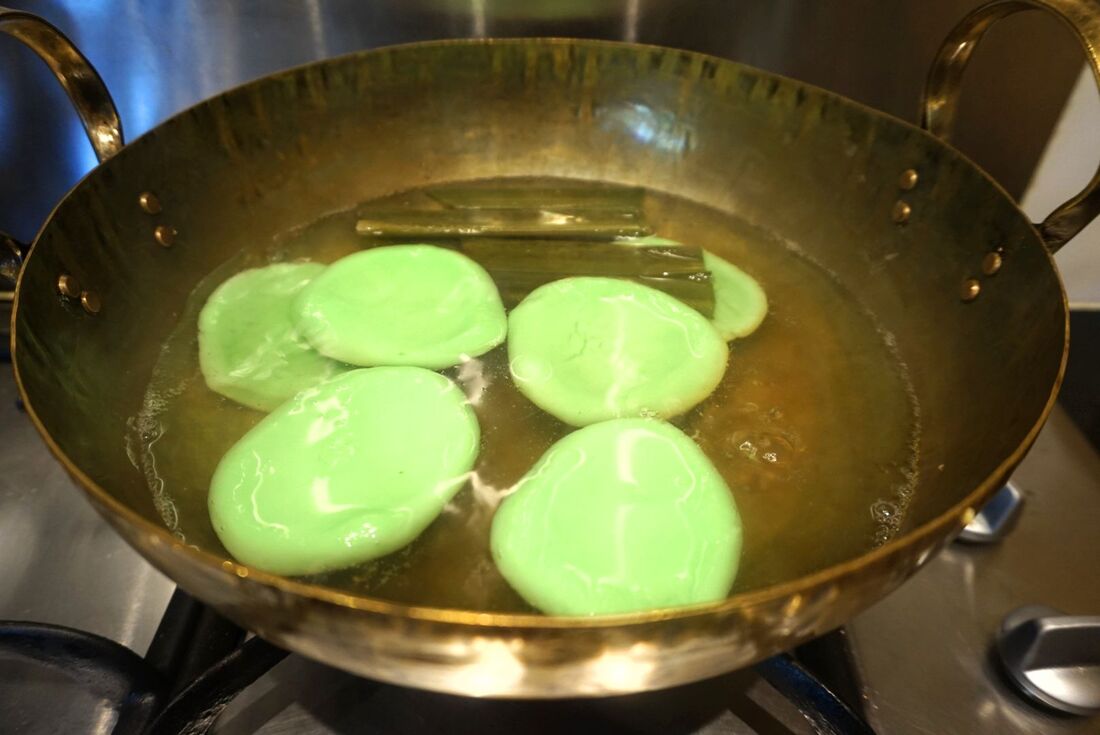 The ingredients to make this dessert are few and the method is so easy. Let's get started.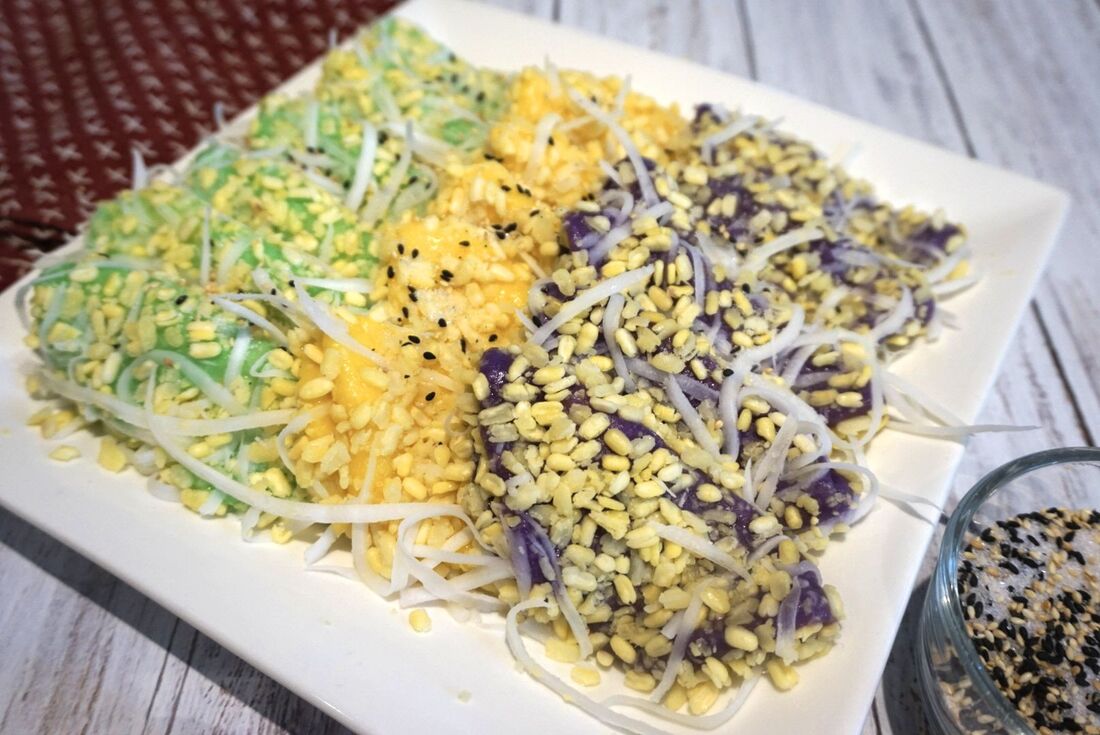 Ingredients
160g (¾ cup) Mung bean,
100g Shredded coconu
1 teaspoon of salt
2 tbsp White sesame seeds
2 tbsp Black sesame seeds
4 tbsp White sugar
1 cup Glutinous rice flour for each colour
3 pandan leaves
½ cup Water to mix with flour for each colour
Method
1. Wash the mung beans until the water runs clear, cover with water and soak for at least 3-4 hours or overnight. To check if your beans are ready put one bean in your mouth and chew. If it is still hard leave them to soak for longer.
2. When the beans are ready, rinse and drain the mung beans and steam for 20 mins. The last 5 mins add the shredded coconut to the steamer. The coconut only needs 5 mins to steam. If your steamer is not big enough you can steam the beans and coconut separately.
3. While waiting for beans prepare the sesame seed condiment by toasting sesame seeds in a frying pan until brown. Gently pound the sesame to release the fragrance. Add sugar and set aside.
​4. When the beans and coconut are ready put them together in a big tray or platter. Add salt and mix well. Set aside.
5. In a mixing bowl, mix the glutinous rice flour with water of the colour you use. Knead to form dough. Divide the dough into small 6- 8 balls.
6. Boil water with the pandan leaves.
7. Press the dough into flat circles and boil until the dough floats on the surface of the boiling water.
8. Use a slotted spoon to remove the dough and lay them flat on the mung bean coconut mixture.
9. Coat the dough with coconut and bean. Fold them in half.
Serve the dessert with sesame and sugar mixture. Enjoy!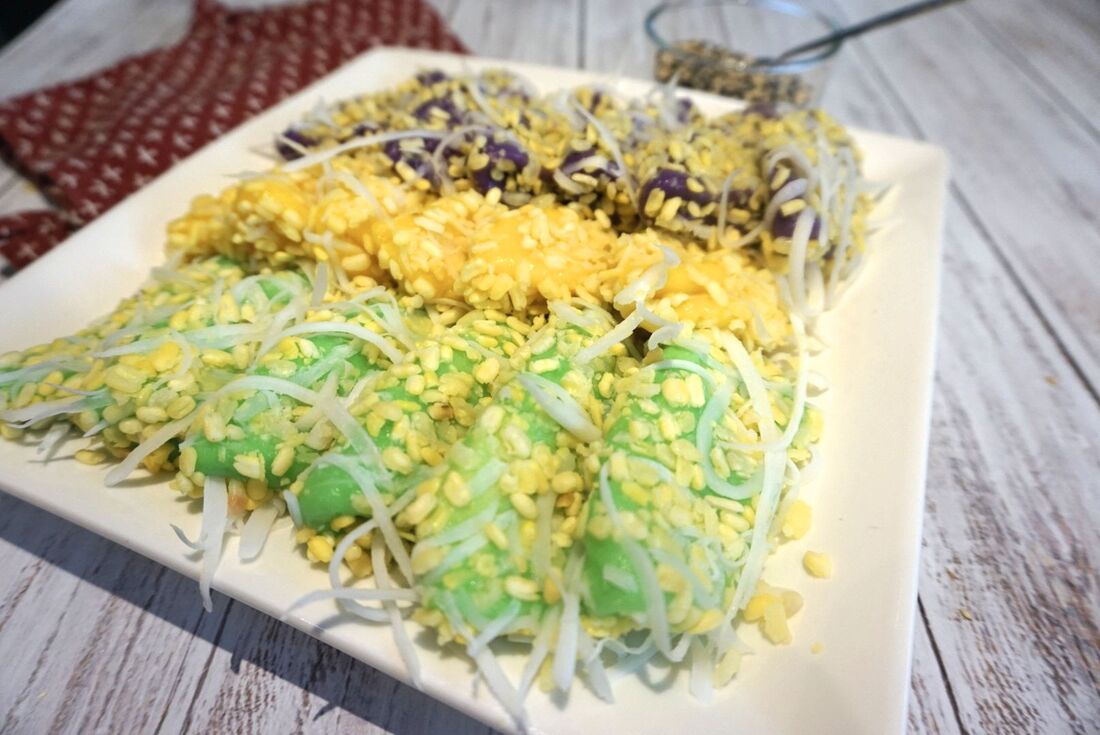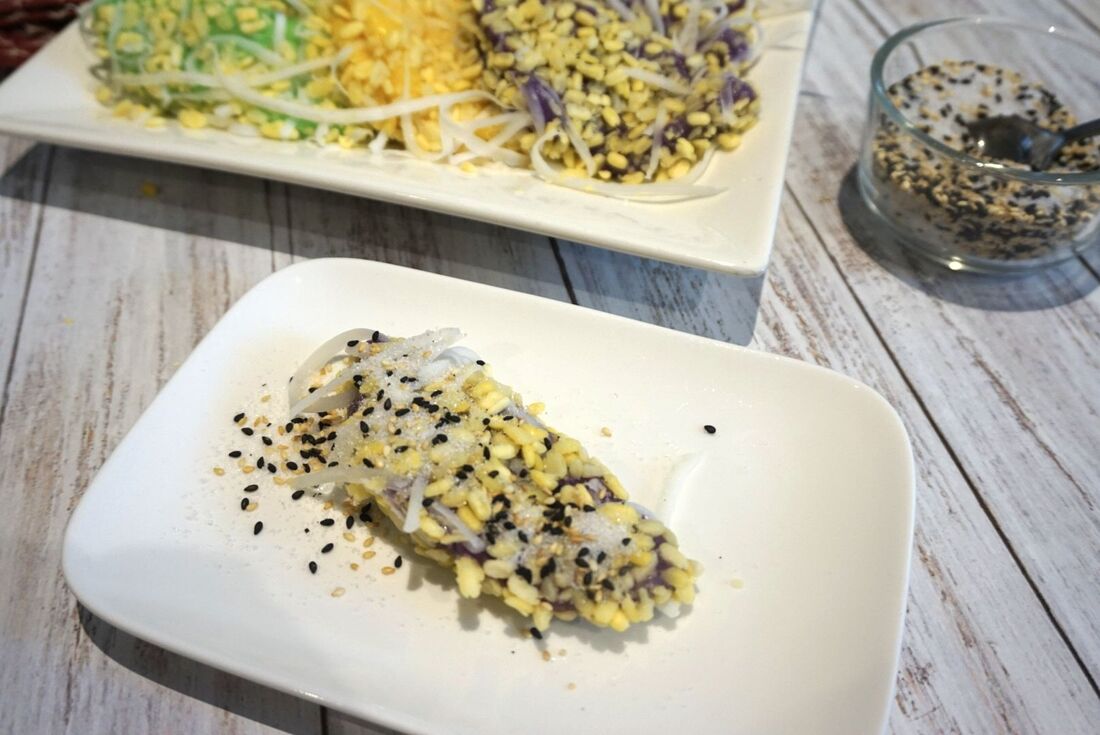 Check out Charinya's awesome work here