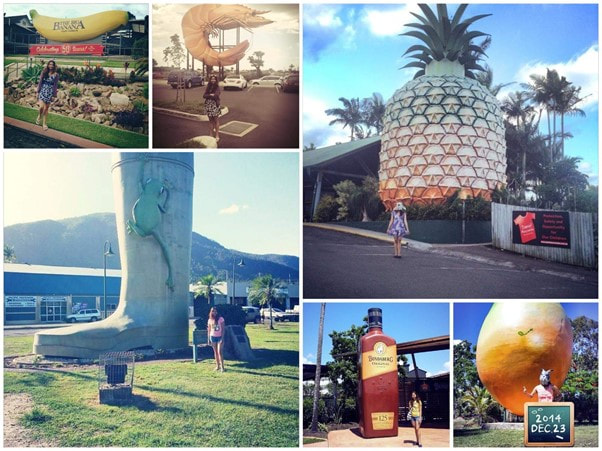 ​I do not usually talk much about myself but sharing part of my story of living in Australia may help those that are struggling to integrate into this country and enjoy everything this country has to offer. I moved to Australia in 2012 to complete my studies and return to Thailand within 2 years, but as you are aware, life does not always go as planned. I have now lived in Australia for almost 10 years, have become and Australian Citizen and now call Australia home.
​Sydney is the first place in Australia where I lived and is where I have spent most of my time and met important milestones; I finished my degree here, got married here, started a new career path and raising my daughter. After living in other states including Queensland and South Australia, I am happy to call Sydney my hometown in Australia as I know my way around and it always feel like a home to me, as much as the place where I grew up in Lopburi province, Thailand.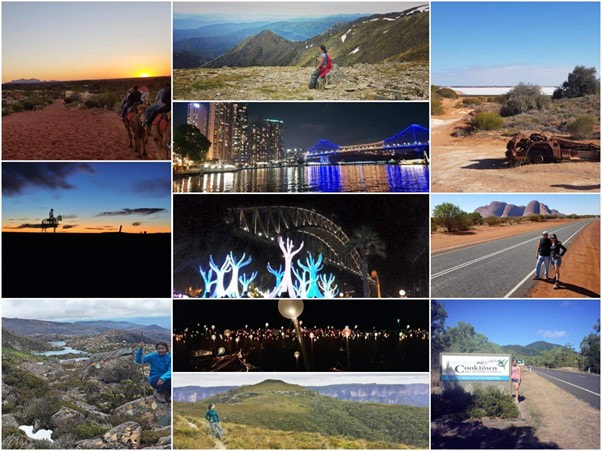 ​Traveling is the first method I use to try to get myself familiar with a new place. I caught different trains every day and walked around the CBD to explore the city and surrounding suburbs. Walking is the best way to slowly make your own map and enjoy what surrounds you. I visited different shops, markets, galleries, museums and talked to many people that I came across even if I could not understand everything at that time, but I believe it would help me feel less nervous as far as it goes. Observing the new environment such as watching ferries approaching wharf at Circular Quay, looking at people happily sitting in the sun (In Thailand, we always try our best to escape the sunlight) and owners taking multiple breeds of dog for a walk (In Thailand, most dogs are kept inside the house except all stray dogs and majority of them are not friendly). After I met my partner, traveling becomes part of our life and we love to take a road trip to places from the highest mountain in Australia (Mt Kosciuszko), to the lowest point (Lake Eyre Basin), from the driest town (Oodnadatta) to the wettest town in Australia (Tully). The experience was eye opening for me to get to know this beautiful country even better.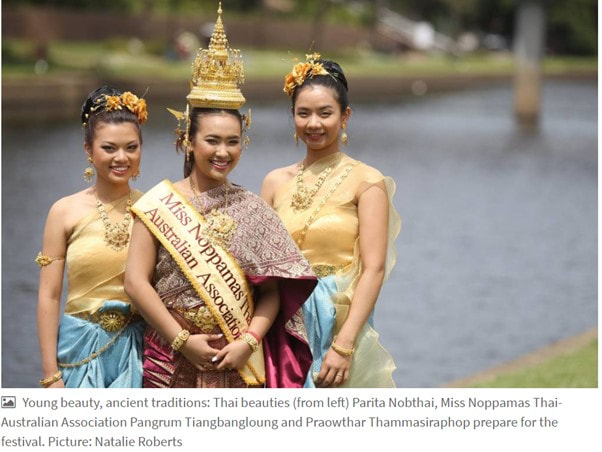 ​Participating in multicultural events is crucial to get to know people from different walks of life. There are many cultural events hosted by various ethnic groups such as Latin American (Darling Fiesta), Malaysian, Indian (Paramasala) and of course Thai with the Thailand Grand Festival at Tumbalong park and Loy Kratong Festival at Parramatta river.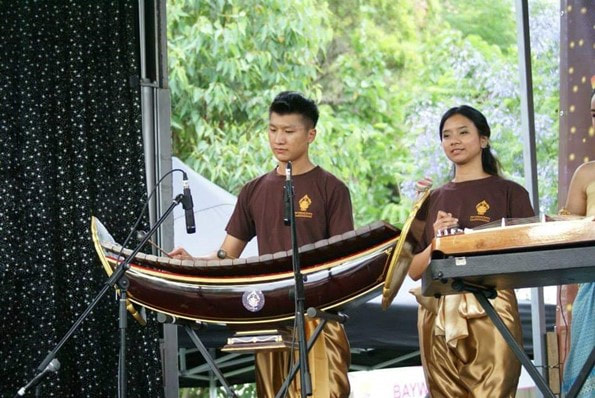 ​I joined a local Thai band from university since I first moved to Sydney. My role was to play Ching or finger cymbals which is a Thai percussion instrument and perform Thai dancing occasionally. We received lots of support and participated in many events for the Thai community, and this is where I have learnt a lot about Thai migrants from different generations. Having a strong bond with people from the same ethnicity, wearing Thai traditional costume (I think I wear it more often compared to when I was in Thailand) and being part of important events gives you a sense of belonging.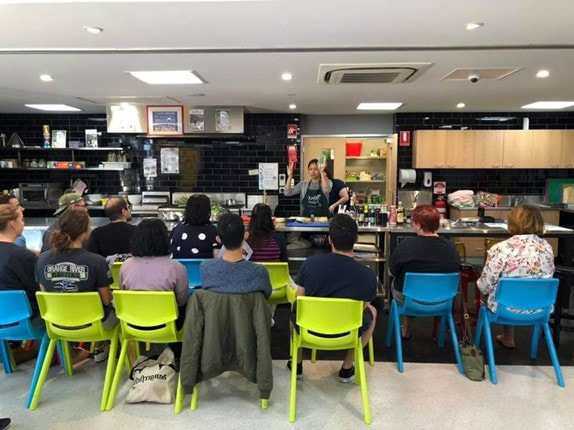 ​Volunteering in community is key to happily settling in our new community. When I relocated to Roxby Downs, a small mining town situated 7 hours' drive north of Adelaide, South Australia, I reached out to join the multicultural forum and this is where I met my new friends and family. The members of the multicultural forum are people that share similarity about food, festival and culture so this is where I can see my Thai identity pronounce louder through the food I cook, the culture I share and being one of the few Thais in this small town. We organised an annual multicultural and music festival where I cooked green curry chicken to feed the crowd which they loved, prepared an International feast dinner which I cooked Vegetarian Red curry and finally, hold my own cooking class to demonstrate how to make barbecue lemongrass chicken. Volunteering gives me an opportunity to do somethings that I have never done before. Cooking Thai
food for strangers and see them appreciate and enjoy it.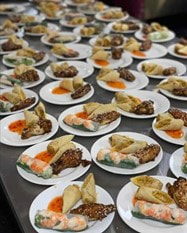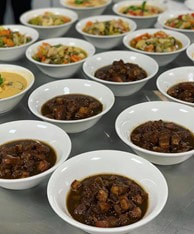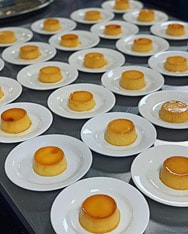 I am not a cooking expert. I did not grow up cooking Thai food, but I think I am surprisingly good at finding where to get delicious food. For me, Thai food is another language that helps me communicate with others and spark a conversation. I am interested in food culture, craft and people. Hopefully, my tips today will help someone who struggled like me to find my way and enjoy living in a new country.
Parita Nobthai runs The Craft Humpy
"a homely place where you can get beautiful handcrafted gifts directly from the maker"