Pumpkin, also known as Fak tong in Thai, is a very common vegetable in Thailand. Thais use pumpkins for both savory and dessert dishes – Charinya Ruecha of @charinyas_kitchen
Pumpkin, also known as Fak tong in Thai, is a very common vegetable in Thailand. Thais use pumpkins for both savory and dessert dishes. I have posted a 
savory dish
 recipe using pumpkin before, so I think this time we should do a dessert dish.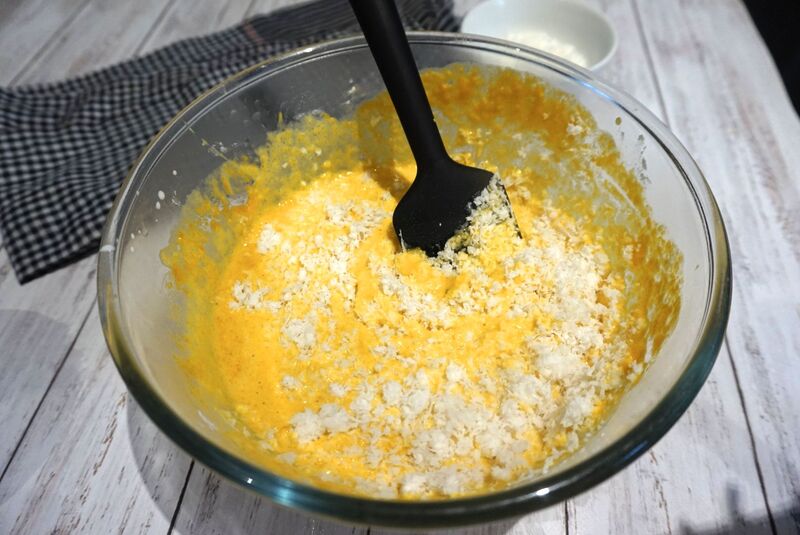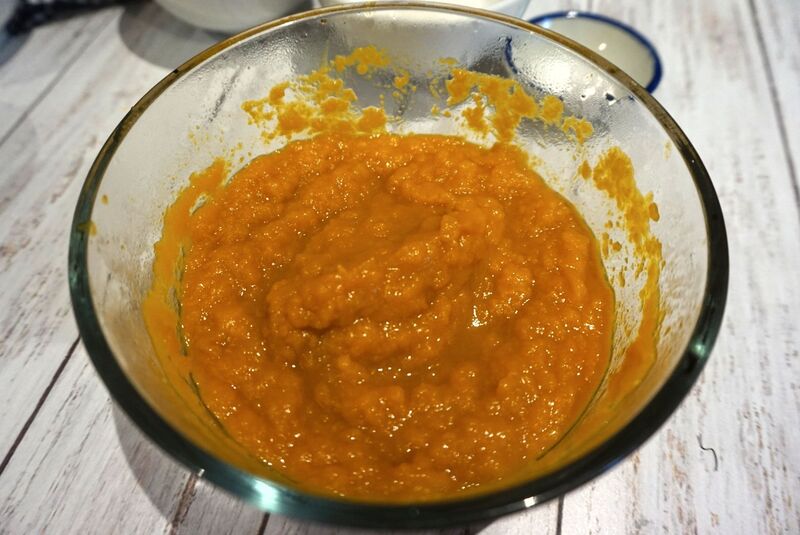 As you may already know, in Thai Kanom means "dessert" or "snack", and just like in English Thai speakers combine words leading to the dish we will cook here, Kanom fak thong in Thai. Usually when you think of making a cake your mind turns to baking in a hot oven, but as I have mentioned previously, few traditional Thai kitchens feature an oven so we will do it the Thai way by steaming.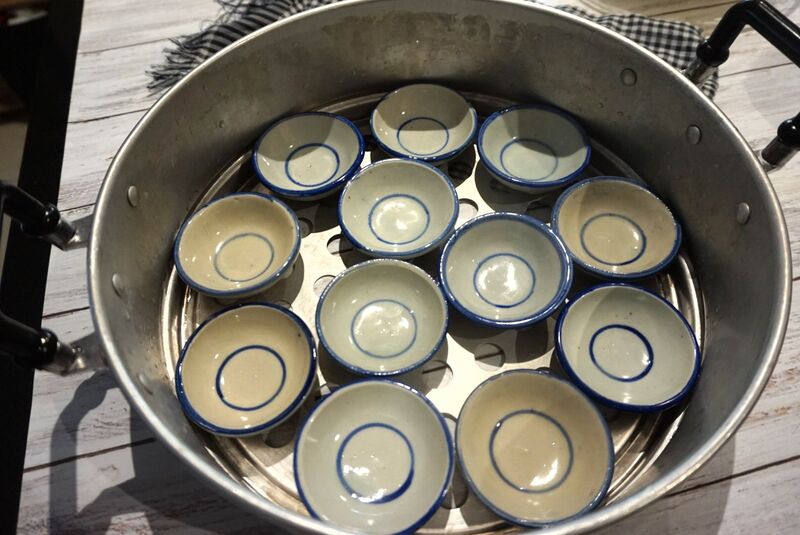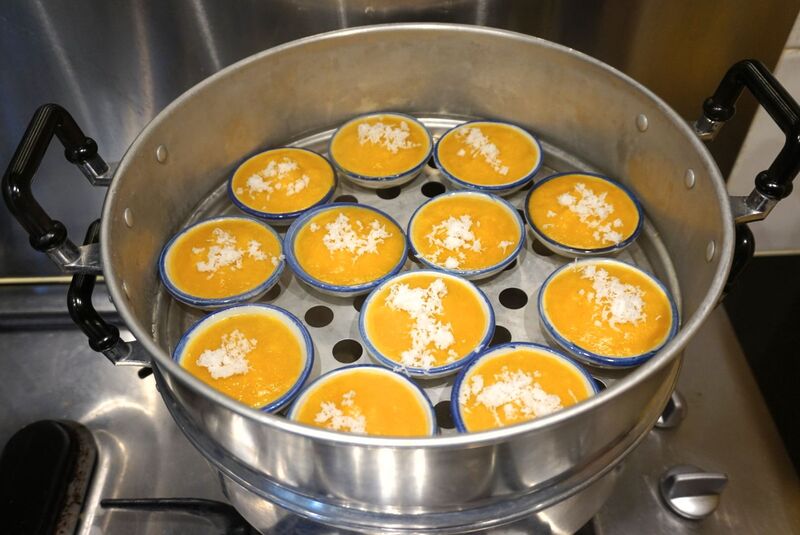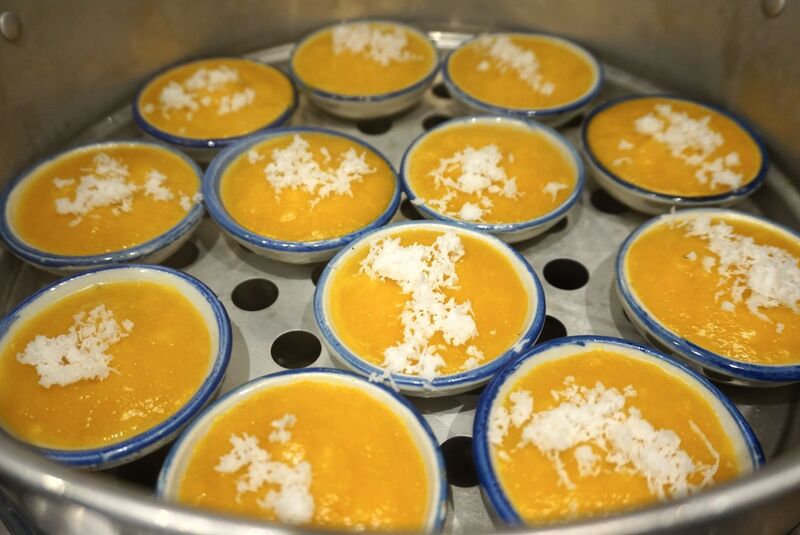 In many recipes steaming gives you a healthier meal but you miss out on many delicious flavours and textures. There is no danger of that disappointment with this dish! This recipe results in a bunch of chewy, coconut flavoured morsels balanced with a pumpkin aroma that leaves Thais, and probably whoever walks through your kitchen, wanting just one more.
Ingredients
350g Pumpkins
70g Tapioca flour
50g Rice flour
25g Arrowroot flour
90g White sugar
60g Palm sugar
120ml Coconut cream
1 teaspoon Salt
70g Shredded coconut
20g Shredded coconut for topping
1. Cut pumpkin into a small pieces and steam for 15-20 minutes.
2. Remove the pumpkin from the heat and put it in a bowl. Mash the pumpkins and set aside.
3. In another bowl add the rice flour, tapioca flour, arrowroot flour, salt and sugar to a bowl and
mix well.
4. Gradually add the coconut milk to the dry mixture and whisk until fully combined.
5. Add the mashed pumpkin into the bowl and again whisk until combined.
6. Add shredded coconut and whisk until combined.
7. Steam the moulds for 10 mins to ensure they are warm, then add the pumpkin cake batter
into the moulds and steam for a further 10 – 12 mins.
8. Open the lid of the steamer and top the cakes with shredded coconut and steam for another
3 mins.
9. Leave to cool down before removing the cake from the moulds to enjoy.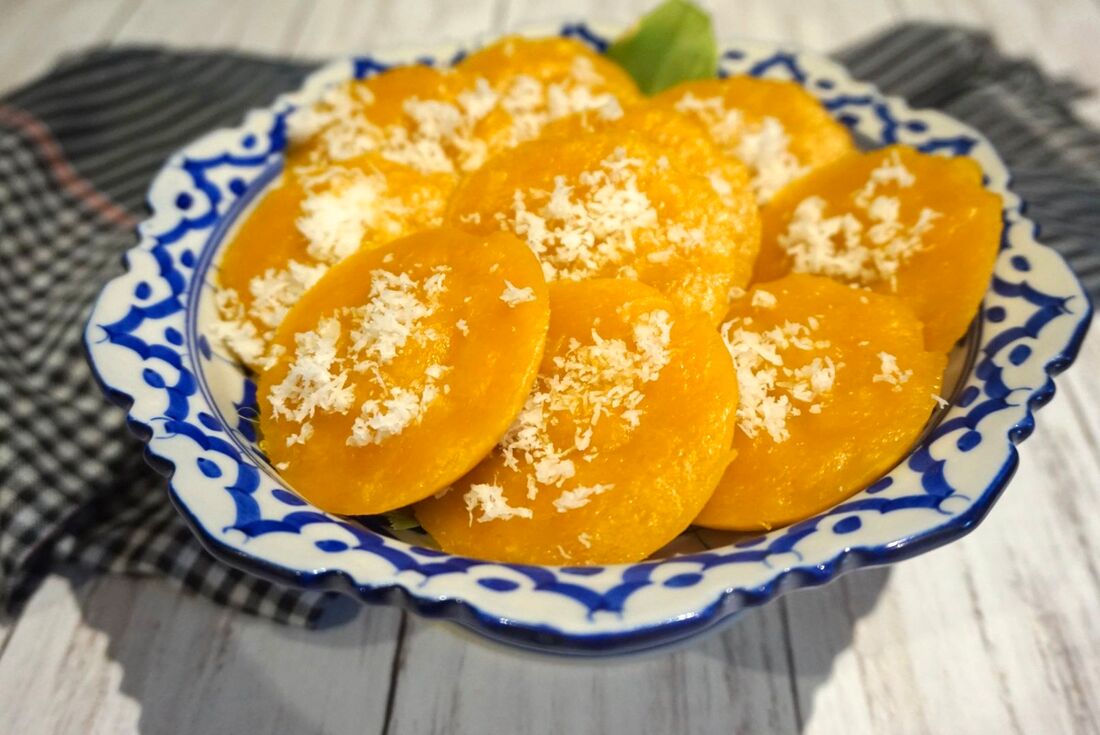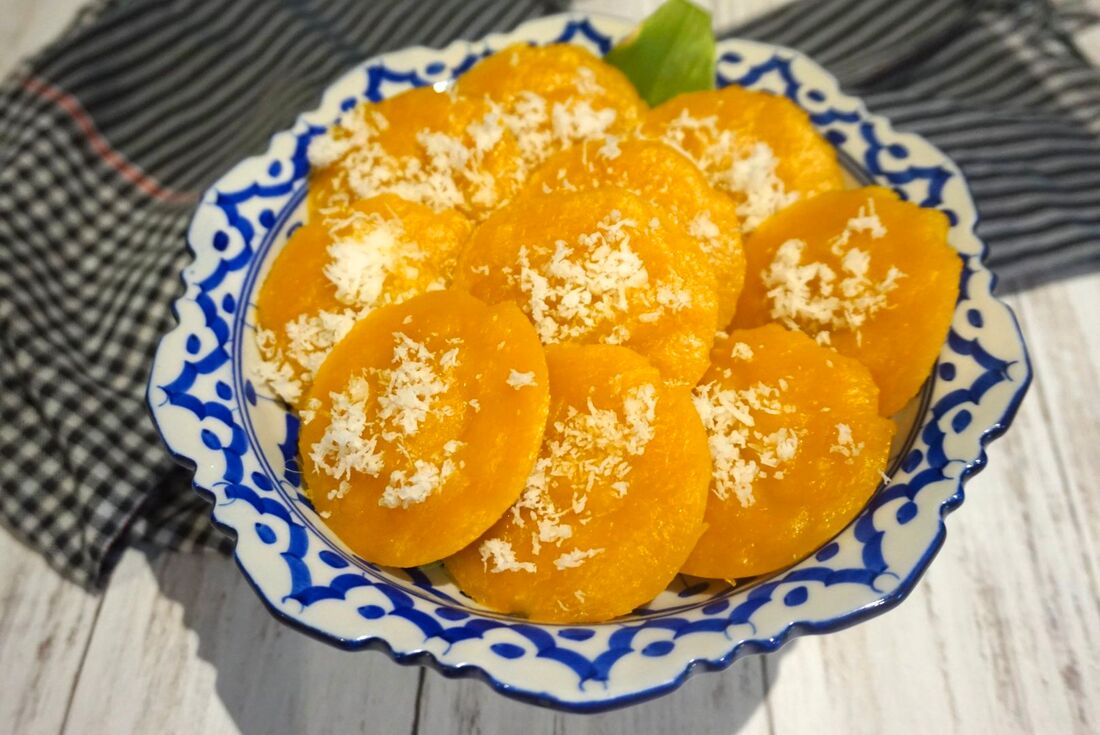 Check out Charinya's awesome work here