Does the economic rise of China spell the end for traditional Chinatown's across the globe?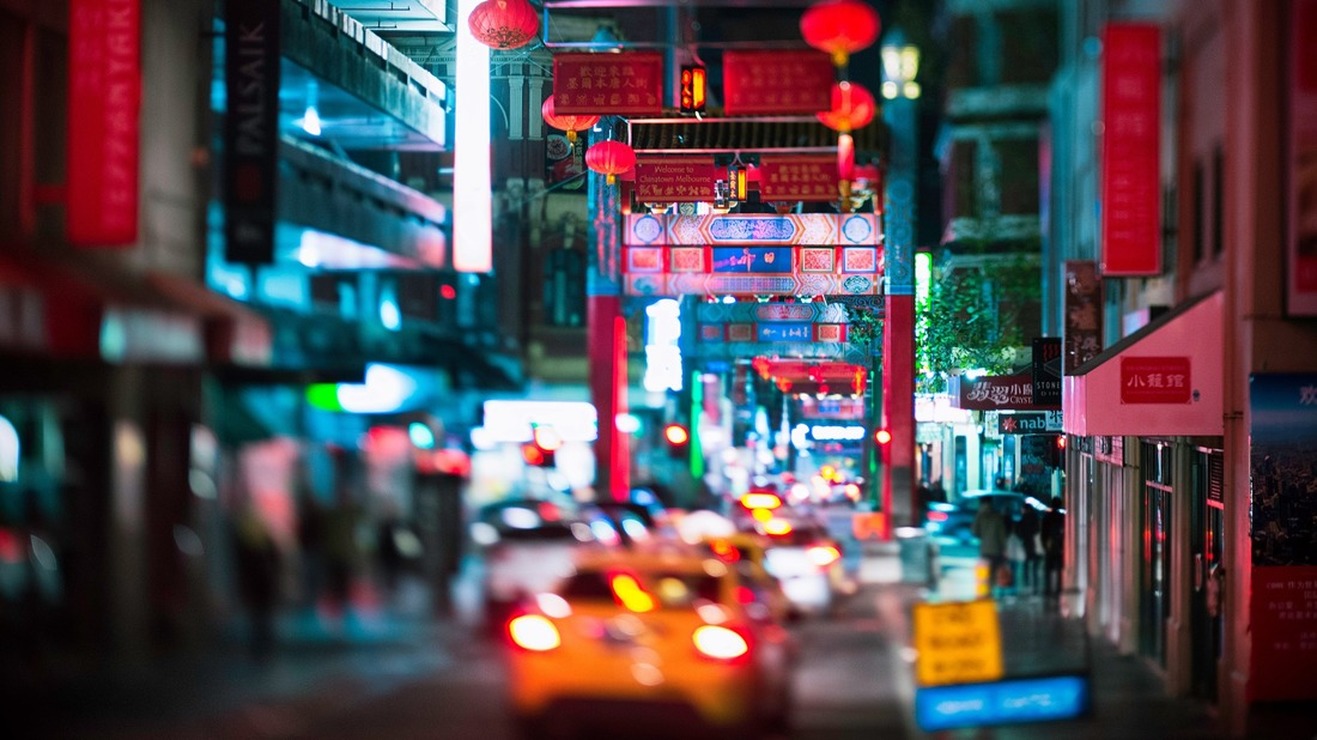 ​A recent report on Chinatowns they are increasingly getting squeezed by gentrification, development, and large public projects like stadiums and convention centers and that their cultural significance is on the wane.
Recent years have seen a trend of Chinese who have been educated overseas being lured back by Chinese-government incentives including financial aid, cash bonuses, tax breaks, and housing assistance. Labor shortages in China have led to both higher wages and more options for unskilled workers as well. The sustained and better conditions in China has led to increasing numbers of migrants returning home. Because Chinatowns are where working-class immigrants have traditionally gathered for support, the rise of China—and the slowing of immigrant flows— contributes to the decline of Chinatowns across the globe.
The children of these immigrant families are also less likely to carry on the traditional Chinatown businesses.
"Over the next couple of generations, they usually try to work towards a better life and their children become university educated. A lot of the next generation don't hang around to continue the family business in Chinatown because they've become professionals." Simon Chan of Sydney's Haymarket Chamber of Commerce
Bucking this global trend, Sydney's Chinatown has actually shown rapid expansion and growth, recording a 168 % growth in Chinese population from 2001-2011 (ABS 2011 and 2001).
In contrast with the dwindling numbers of older Chinese residents in other global Chinatowns, the residents of Sydney's Chinatown residents are overwhelmingly young and from a diverse range of Asian cultures. This ethnic diversity is both changing the character of the area and the reason for it's vibrancy.
"Chinatowns all over the world are becoming less Chinese and more oriental. In Sydney there are now Koreans, Thai, Malays, Singaporeans, Japanese and Malaysians. And we've got the Caucasian shops mixed in there too, running the convenience stores. The whole mixture now has changed. It's much more competitive now." says King Fong, president of the Chinese Historical Society.
The contributions of other cultures to Sydney's Chinatown has become so strong that sections have been developed around other cultures in Haymarket:  'Koreatown' in Pitt Street and a 'Thaitown' in Campbell Street. These changes showcase the evolution from a homogenous Chinese enclave to a "hybrid, multicultural and multi ethnic precinct of 'Asianness'."
Despite the fact that China's new economic strength is contributing to a decline in global Chinatowns, it does not necessarily spell the end for all these traditional neighbourhoods. Instead, these areas need to adapt to the times and be willing to encompass new cultures and attitudes.
Could Sydney's Chinatown be renamed "Asian Town" in the near future? It would probably be a term that would more accurately reflect the current cultural backdrop.